By fully engaging with my clients at the design stage I ensure that I exceed their expectations whilst creatively producing photography that compliments their brand values. 

I also take care to meet my clients priorities, such as technical considerations that often include requirements for image libraries, which in turn makes it easier to sell products online.
my clients range from start ups with just a few products to international brands.
Click on an image to enter the gallery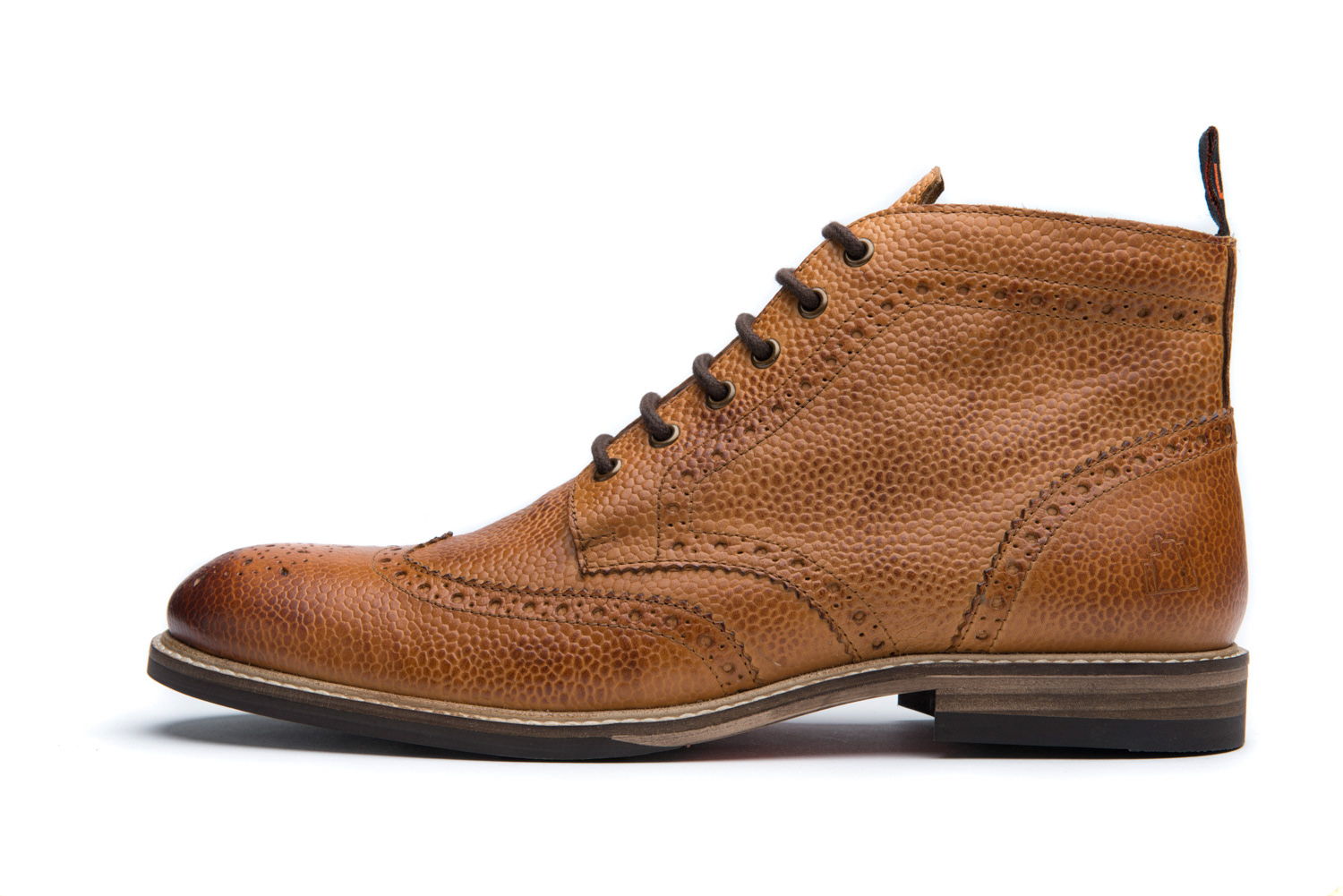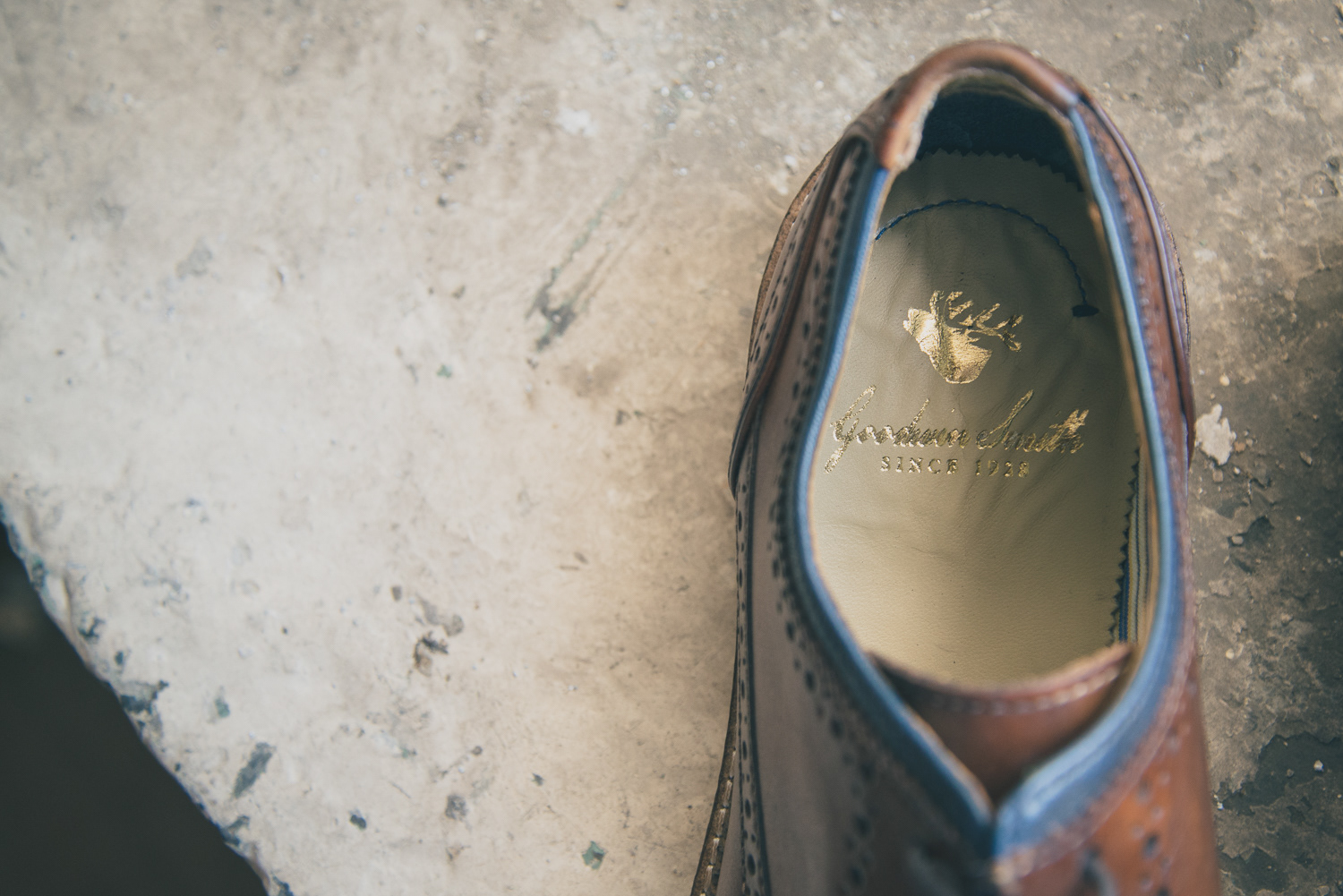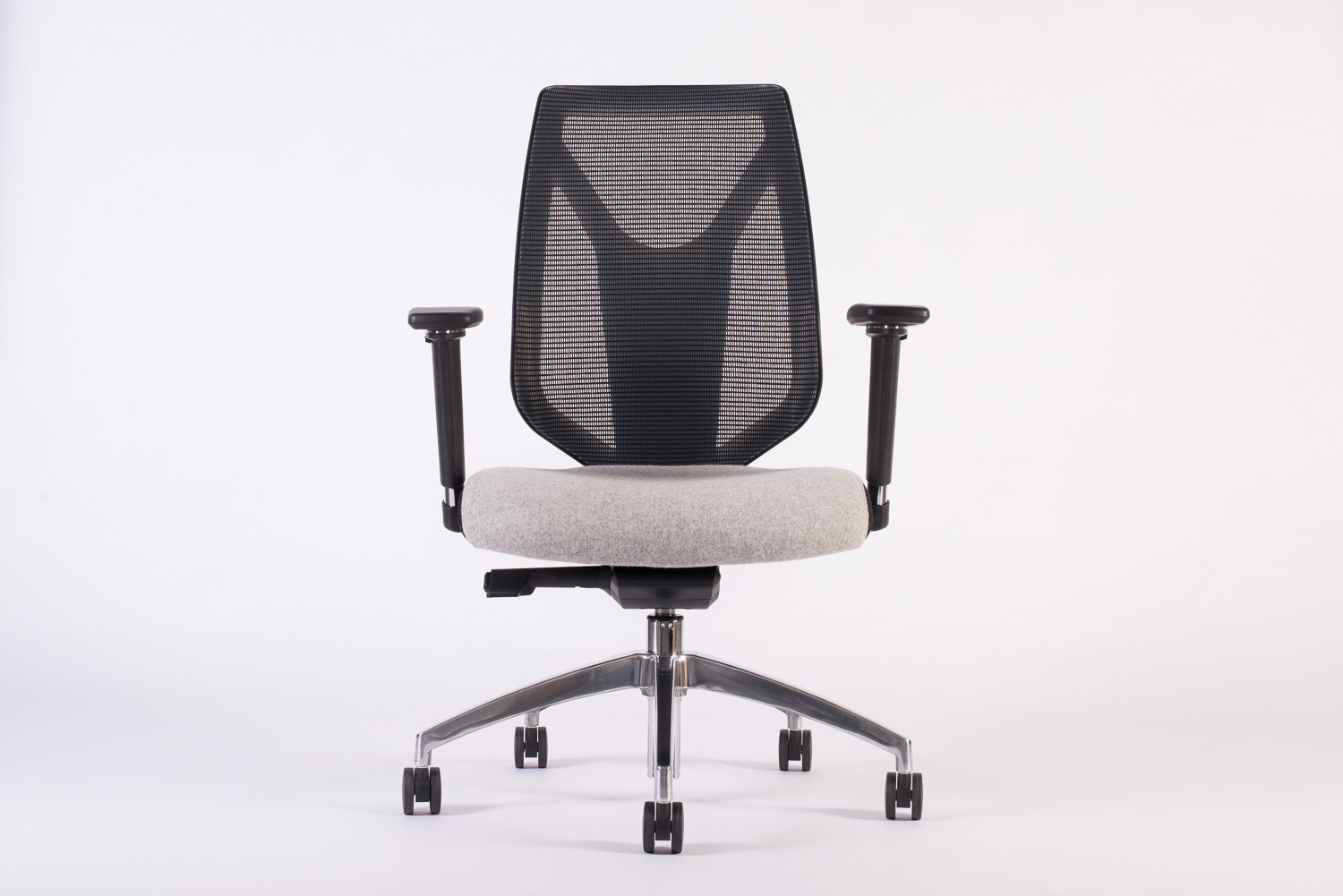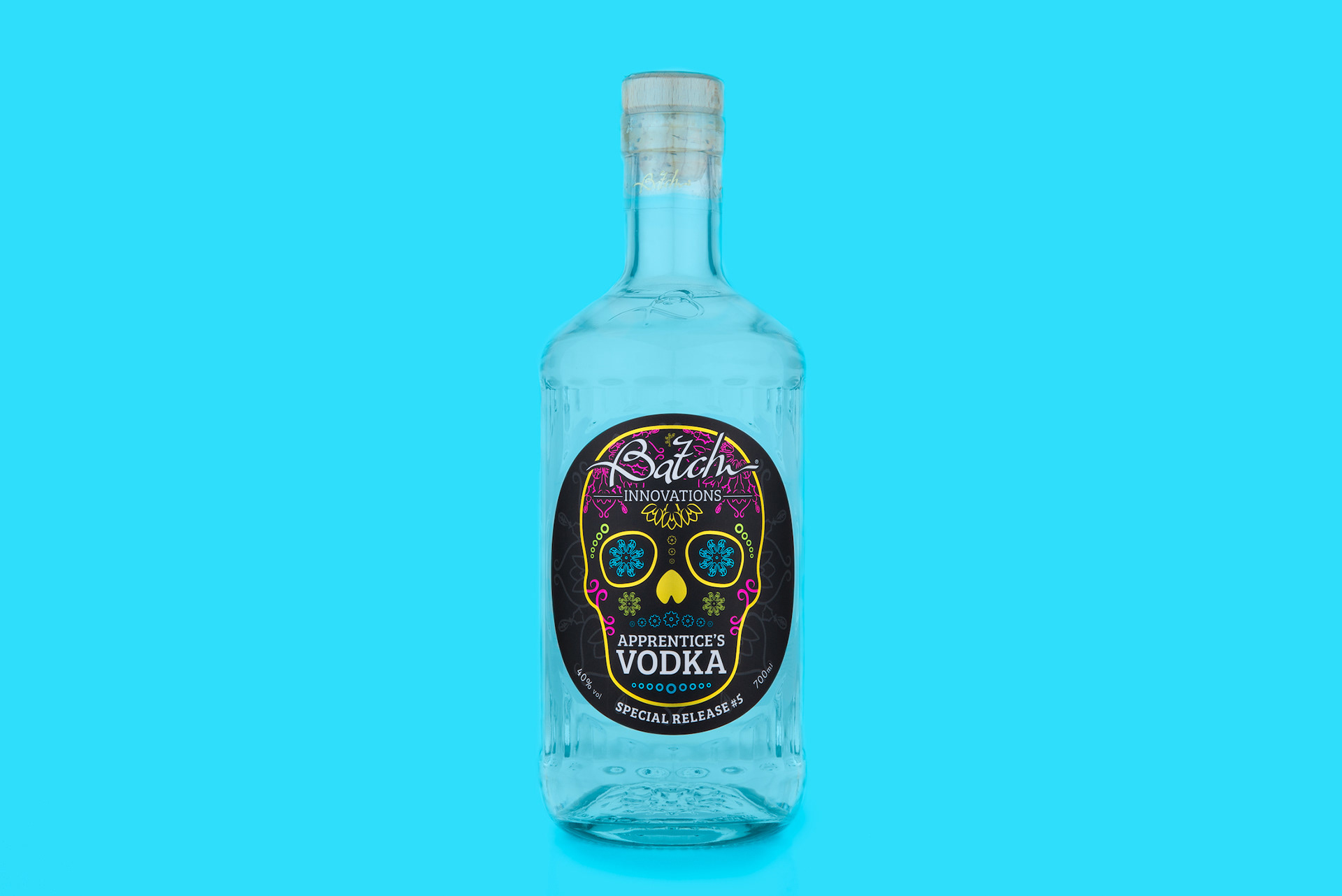 Feel free to get in touch here: