I was commissioned by
Manchester International Festival
(2015) to photograph a wide range of events throughout the three week period. 
"Richard photographed a series of special events and post show receptions for this summer's Manchester International Festival. He is truly a wonderful photographer and is able to capture the precise moment and detail that is often missed by others. His professionalism is really impressive too as he wants to get the best from each shot. He is an absolute pleasure to work with and has a brilliantly refreshing can do attitude, I can't wait to work with him again!"
Christine Cort, Managing Director, Manchester International Festival
//
I have been documenting the amazing
Vintage events
covering London, Liverpool, Morecambe and Glasgow. 
"I first came across Richard Tymon's photography on a visit to see some work at Blackburn College and then at a subsequent exhibition in the town. His "creative eye" and his ability to bring out the beauty in things shone through and we got talking. Richard came along to photograph at an art event I was involved in in Manchester and produced a wonderful image (see below) of a young Northern Soul dancer. This image became one of the most "liked" images ever on our social media pages. Richard now photographs many of the events and festivals that we curate. He gets on well with the team, understands and interrogates briefs superbly and works damn hard.
Richard has a great career ahead of him."
Wayne Hemingway MBE, Hemingway Design
I have had a number of photography opportunities with 
Mid Pennine Art
s.
"Richard has recently documented events for Mid Pennine Arts, although I've been aware of his work for some time. In fact, it was seeing his work connected to Blackburn is Open and the Vintage Festivals that made me contact him for our reportage needs. Great decision on my part!

His response to a brief is superb and he can handle situations that are not straightforward. One of our events involved 200+ very young children, with a large number whose involvement could not be recorded photographically. Richard produced atmospheric and beautiful images that demonstrated the children's involvement without them being individually identifiable. Richard has always arrived fully prepared and having obviously put great thought into how to approach the event. He is extremely hard working and very helpful. He has a great attitude and has offered his assistance to the event teams if he can see a need, even when the task has nothing to do with his brief. MPA prides itself on team work, and we really enjoy working with those who share that ethos.

We will definitely be working with Richard again and I can wholeheartedly recommend him."
Melanie Diggle, Finance Director, Mid Pennine Arts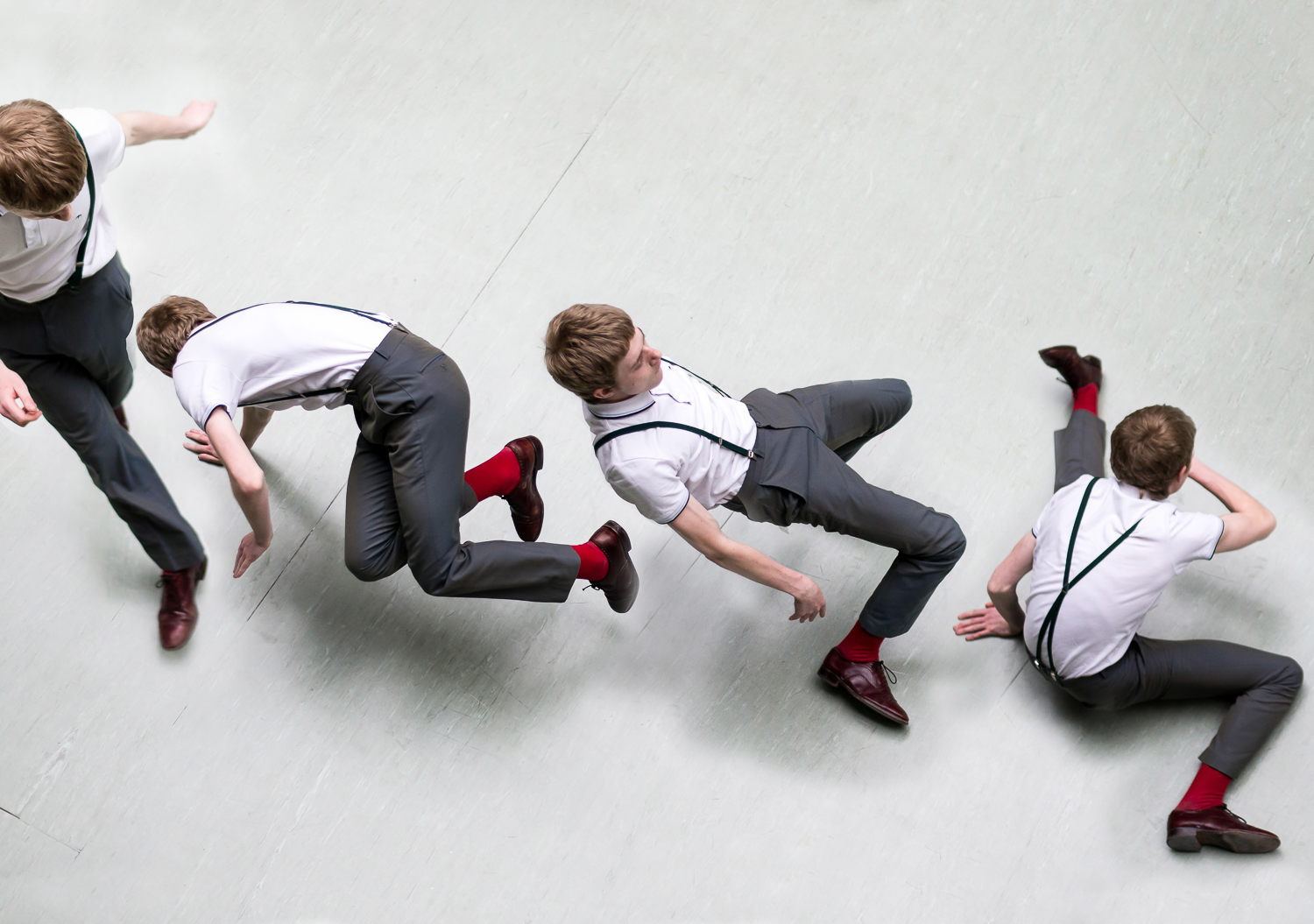 Feel free to get in touch here: