When a 'one off job' became a 12 month commission
If a photograph really is worth a thousand words then my word count for this case study is already finished...almost.
When Burnley College kindly asked me to photograph TV presenter Patrick Grant opening their new Textile Academy as a one off job in March 2017, I didn't envisage the long-term collaboration that would subsequently follow. This has included a variety of different photography projects including multiple editions of the Themis apprenticeship magazine, Burnley College and Accrington & Rossendale College Prospectus's and online and print marketing for the different strands of education that they provide. In addition, I have been invited to photograph College events including Winter Wonderland, Science Fair and The Apprenticeship Awards, all of which have thousands of attendees.
The marketing team at the College are welcoming, deliver clear briefs, provide critical feedback and always make me feel part of the team. I am provided with mood boards and inspiration so we can collectively agree on the aesthetic and needs of the photography (for example, web banners, large format print, negative space for copy). In addition to this there's plenty of opportunity to improvise, allowing me to provide extra options. 
A typical portrait shoot involves meeting the subjects (students, tutors, staff), discussing the project and our vision, and providing clear instructions and direction for the shoot. I use friendly and accessible language, ensuring I make the subjects feel comfortable and focussed. At the core of my photography is integrity and honesty so we never ask a student to do something that they wouldn't normally do or feel uncomfortable with. By the end of an hour and a half shoot we will have utilised at least three different locations and incorporated a range of options, for example, wide angle, close up, portrait and landscape orientations. This enables the marketing team to have a range of options available to them for the different platforms they use - web, print, digital screens etc.
An important factor to working with the college is ensuring that I am flexible, as the marketing department is incredibly fast paced, however I always ensure I provide everything that the client needs and deliver the brief to the highest standard.
"
Richard Tymon has provided us with a consistently high standard of freelance photography, over the 12 months he has worked for the diverse brands associated with Burnley College. As an organisation, we have strong brand identities and feel Richard has an in-depth knowledge of those brands and the talent to reflect them in his work.

His images are used regularly in a broad spectrum of promotional materials we produce: electronically, they bring to life our website and social media posts and are featured extensively in our printed products, including our prospectus and magazines. The composition and clarity of his work has meant that we have been able to use his photos extensively in extra-large banners and with Press Releases for use in the media.

Richard brings a wealth of talent and innovation to his photo shoots, yet is open to suggestion and always ensures he has a clear idea of our requirements as a customer. His friendly manner and positive attitude has meant he has become a popular and well-respected figure around college who can put any subject, however shy, at ease to produce amazing images.
"
Jayne Wynne, Marketing Manager, Burnley College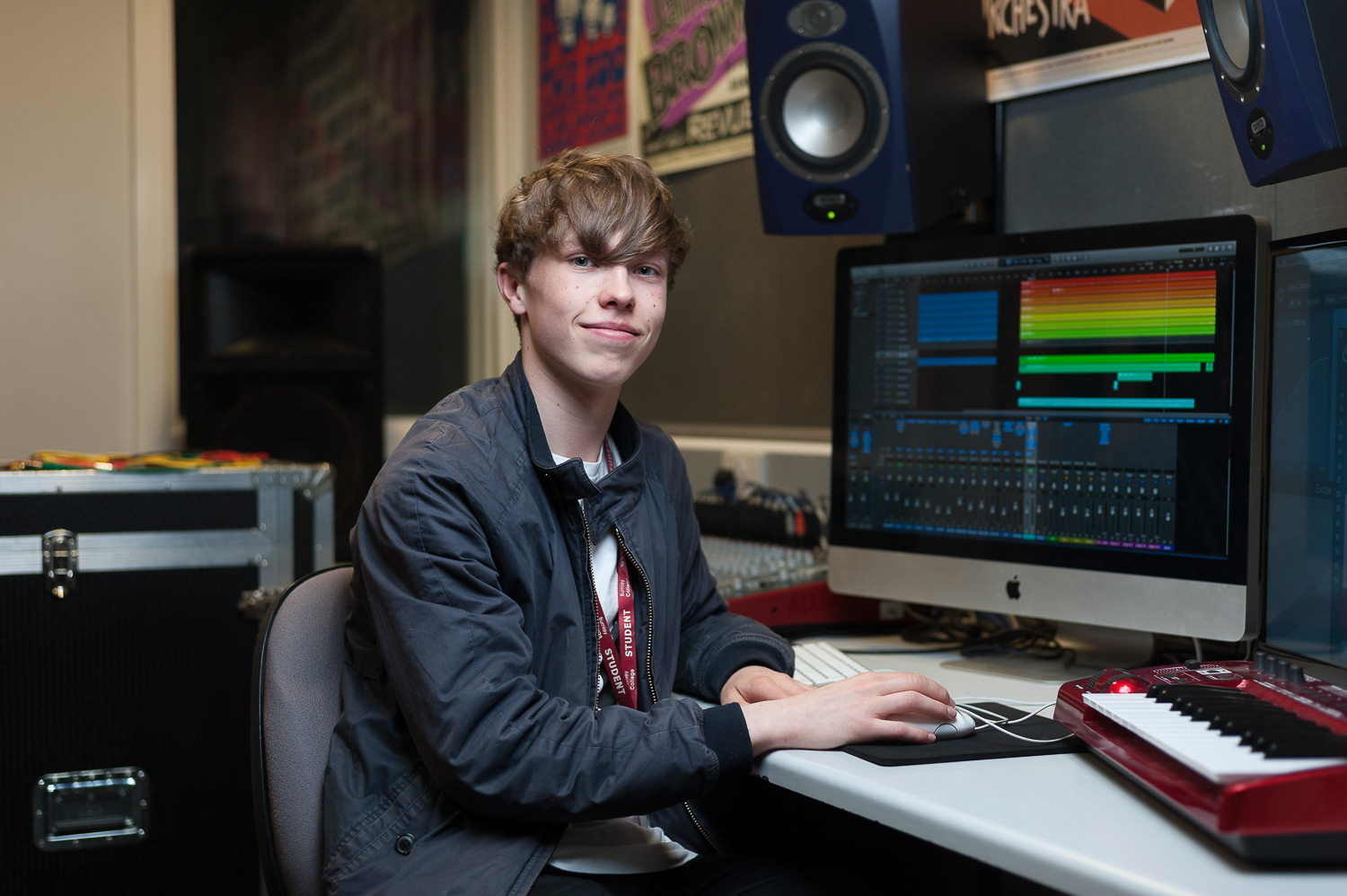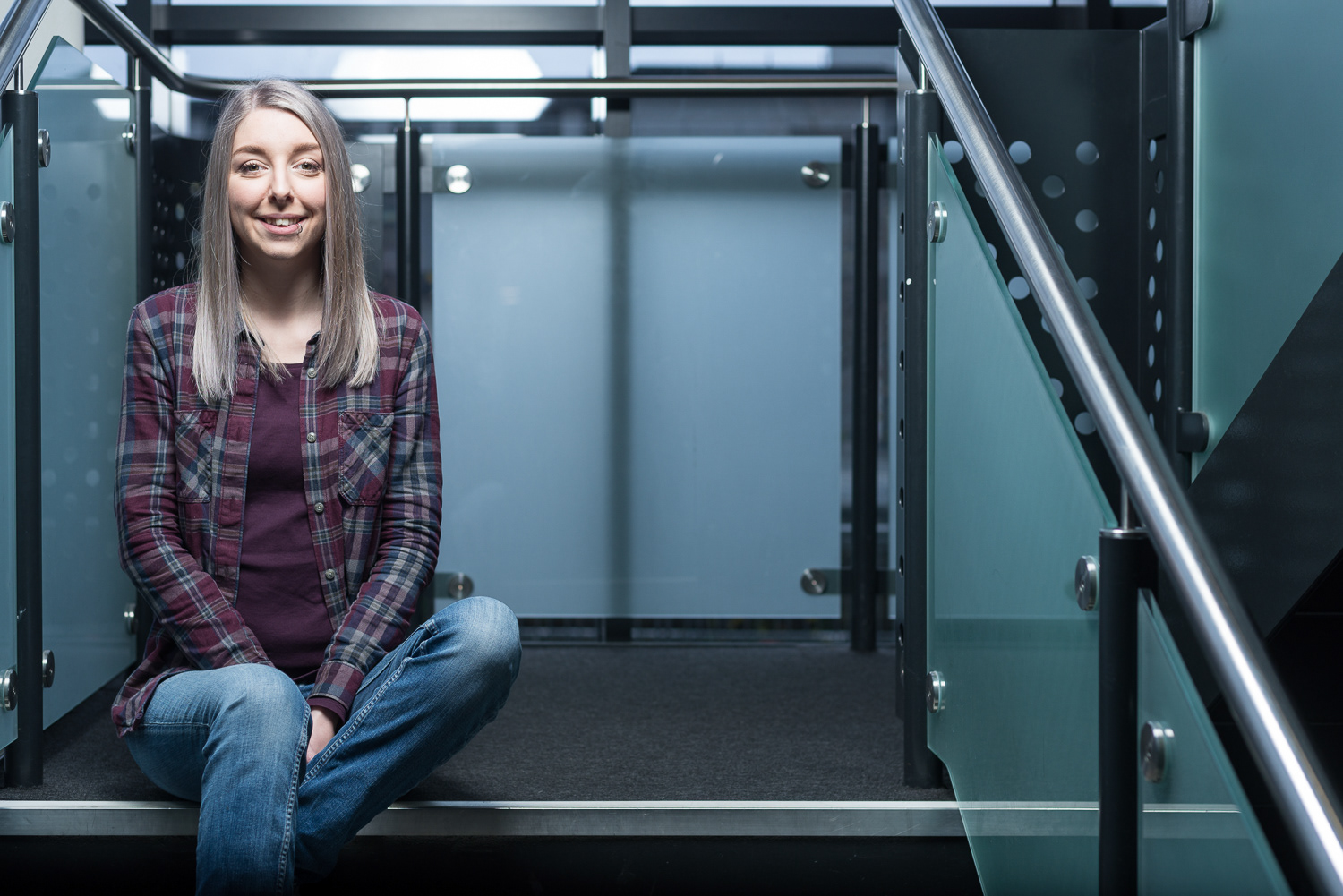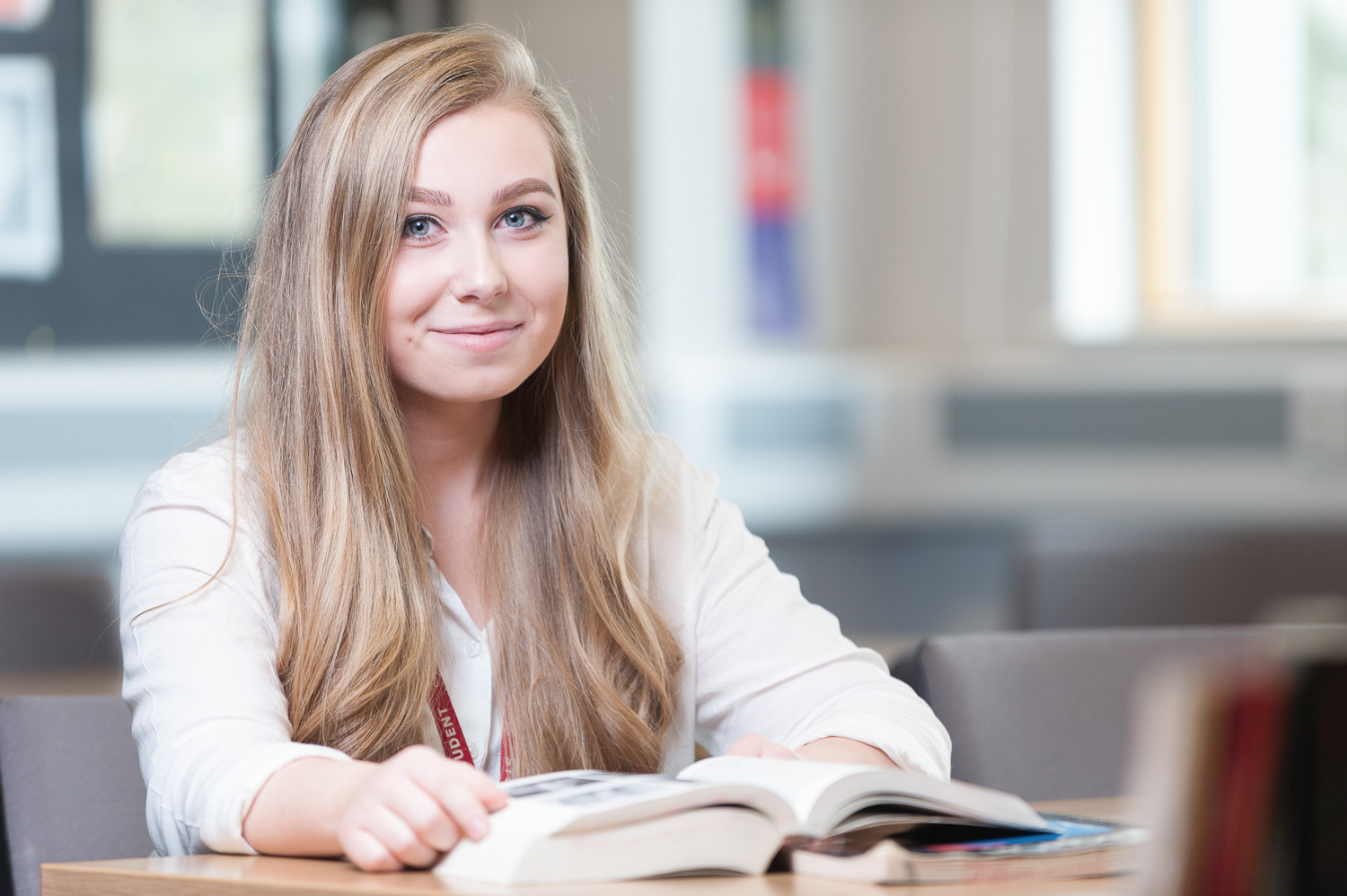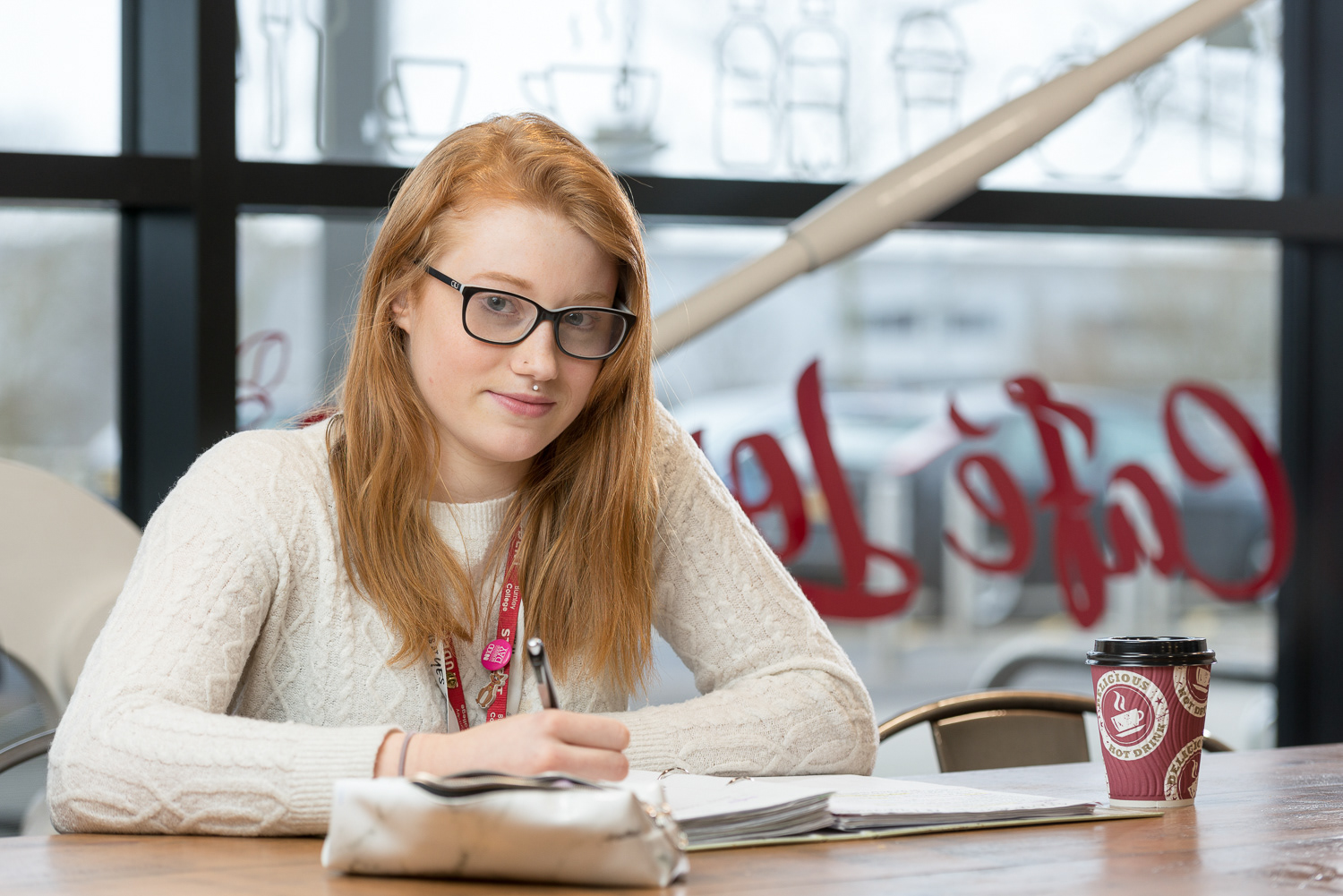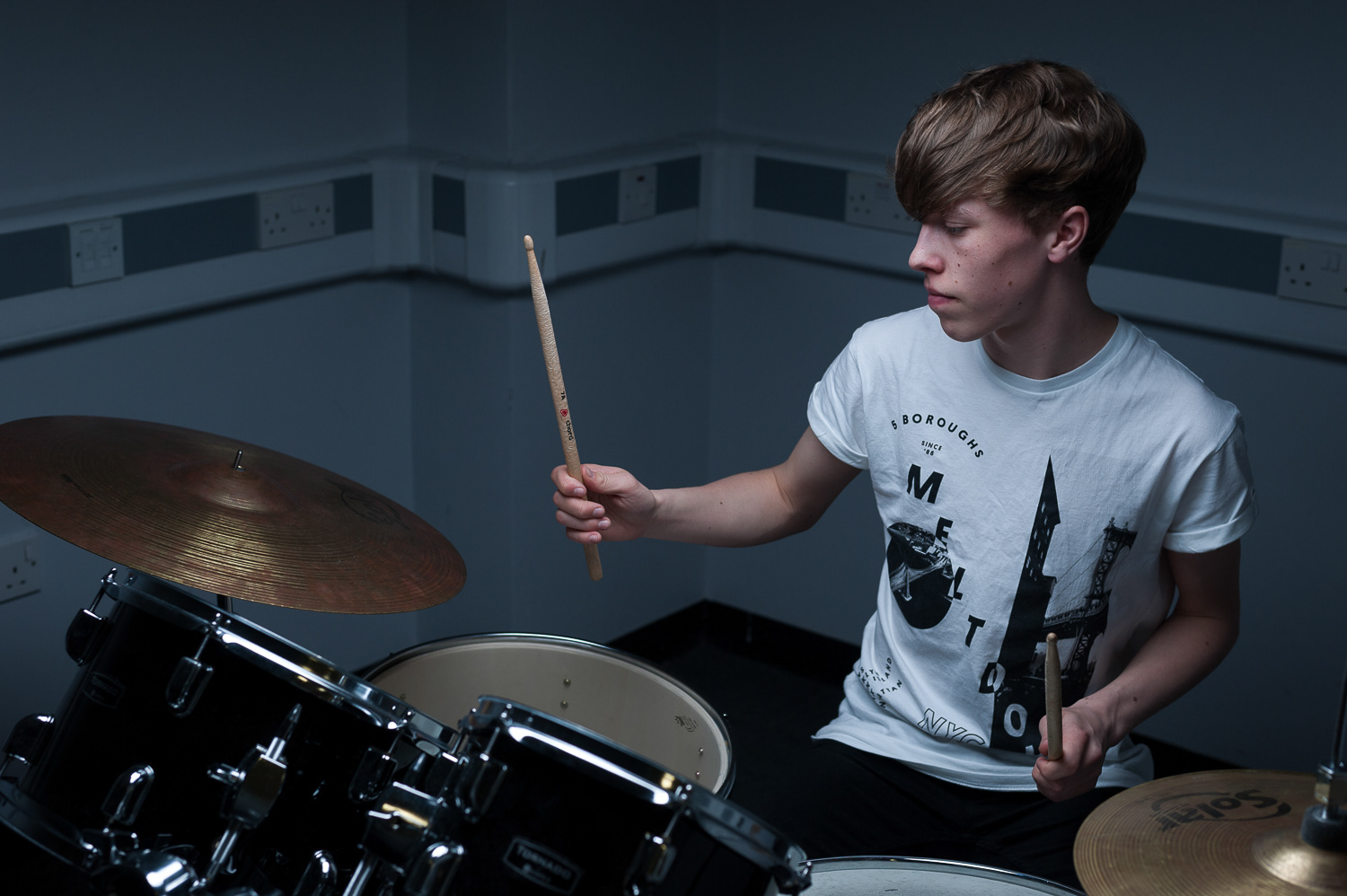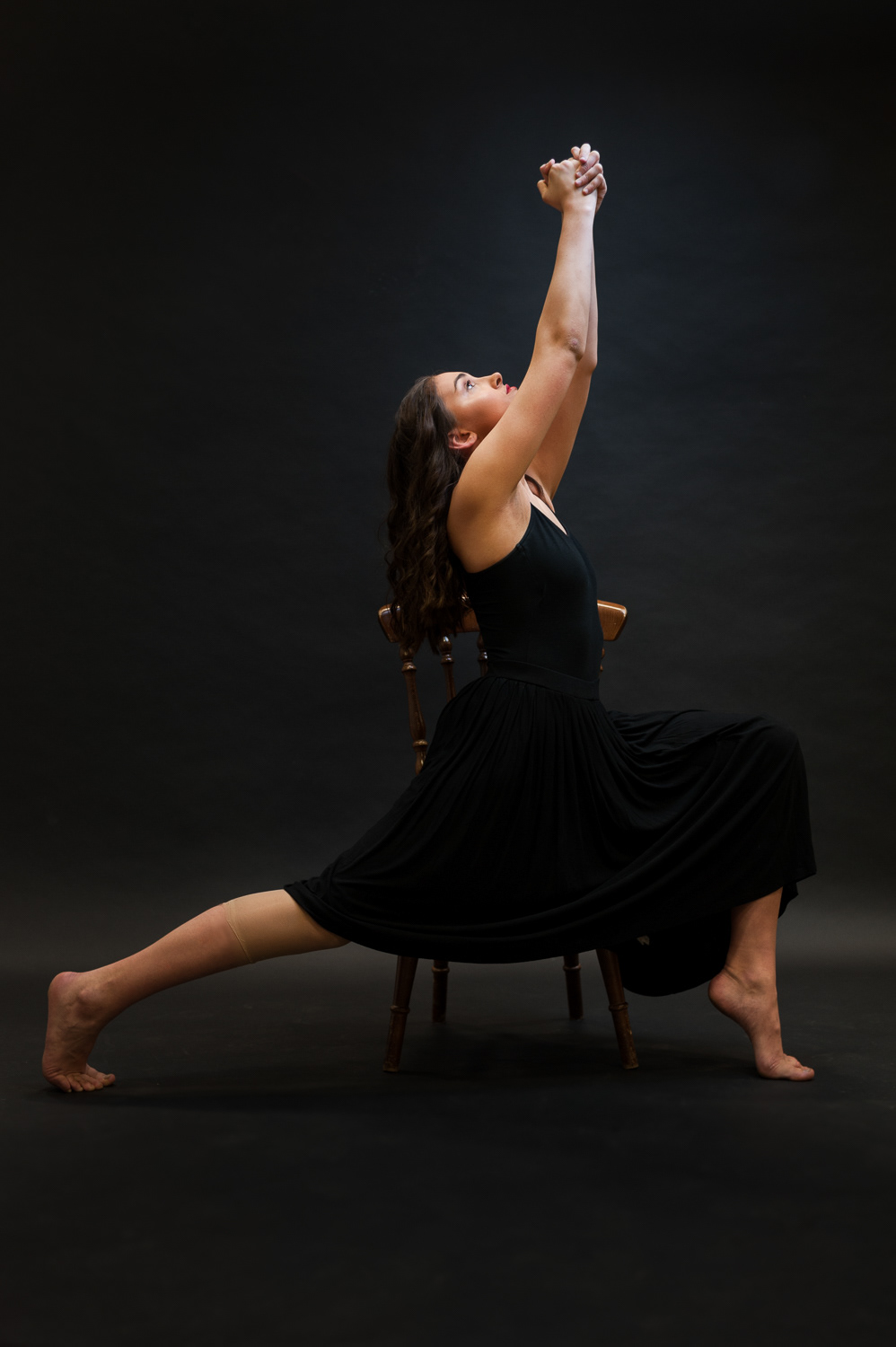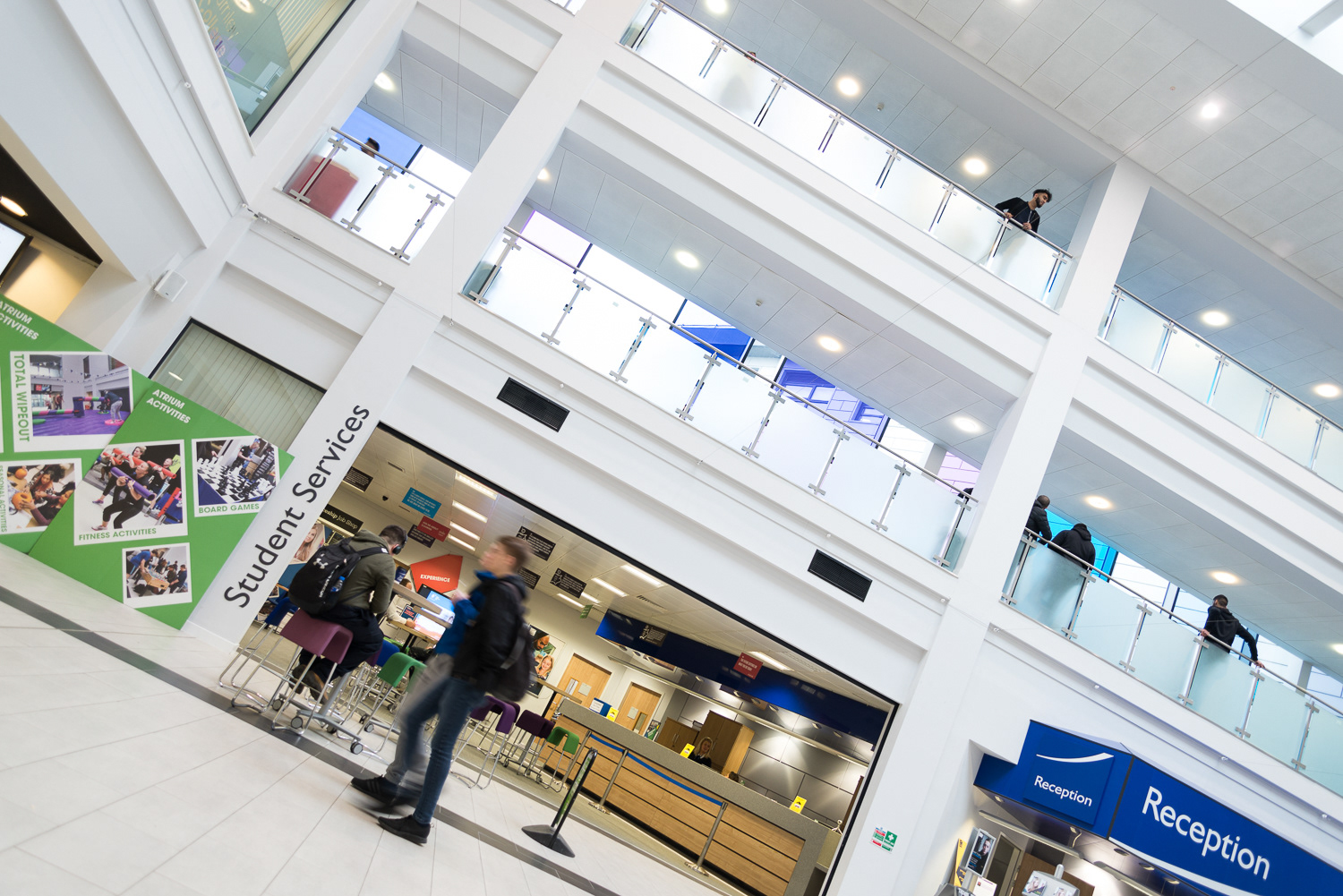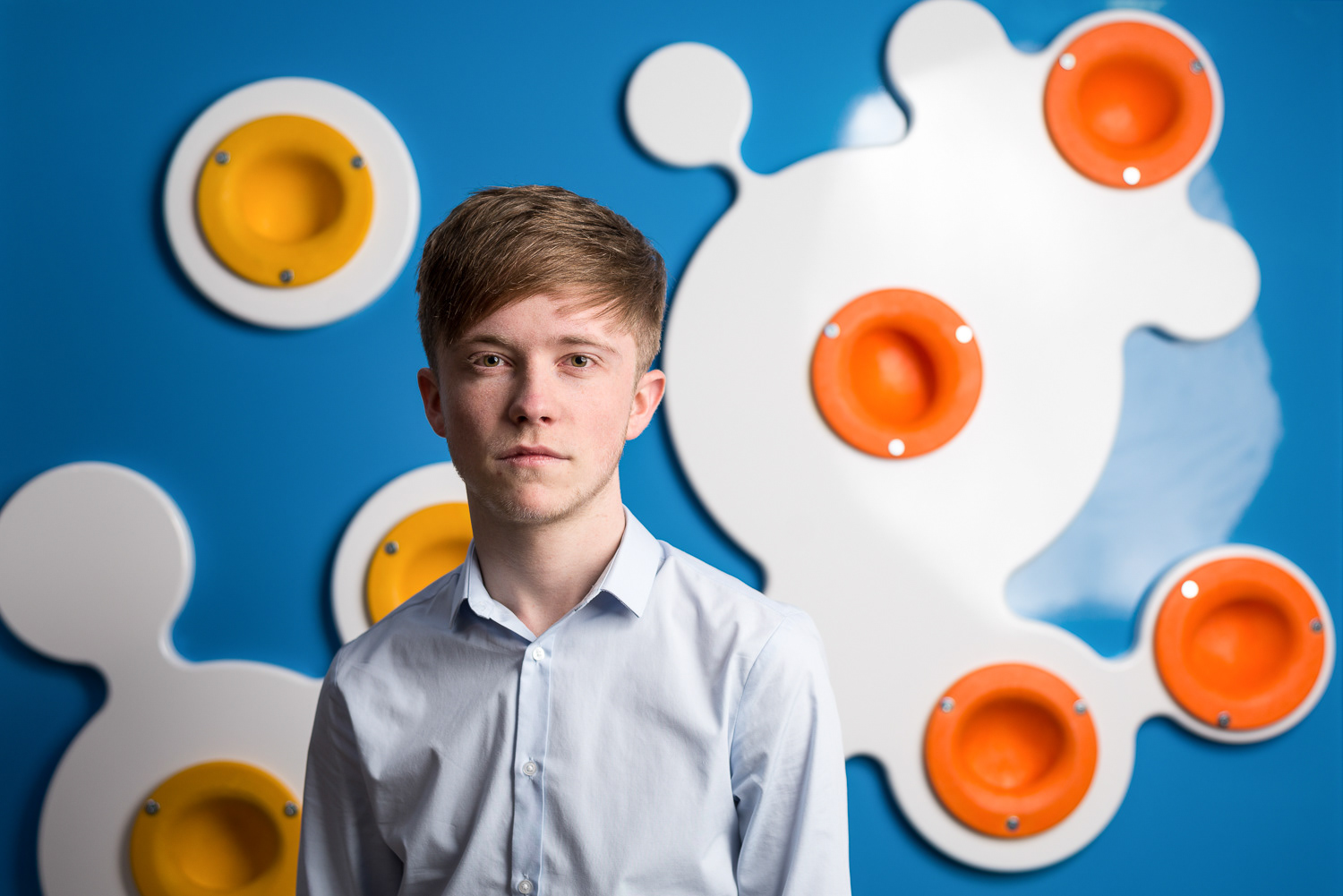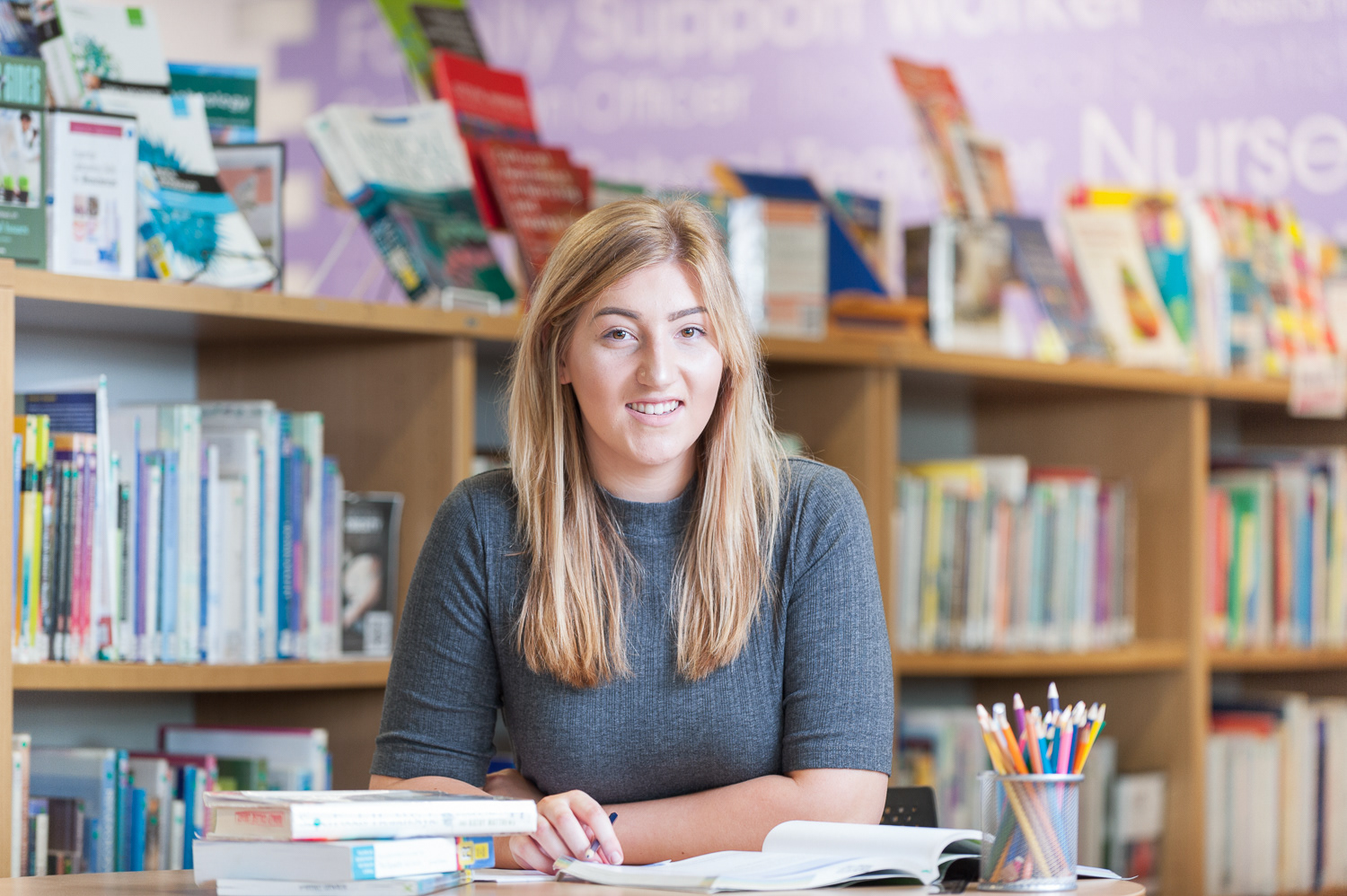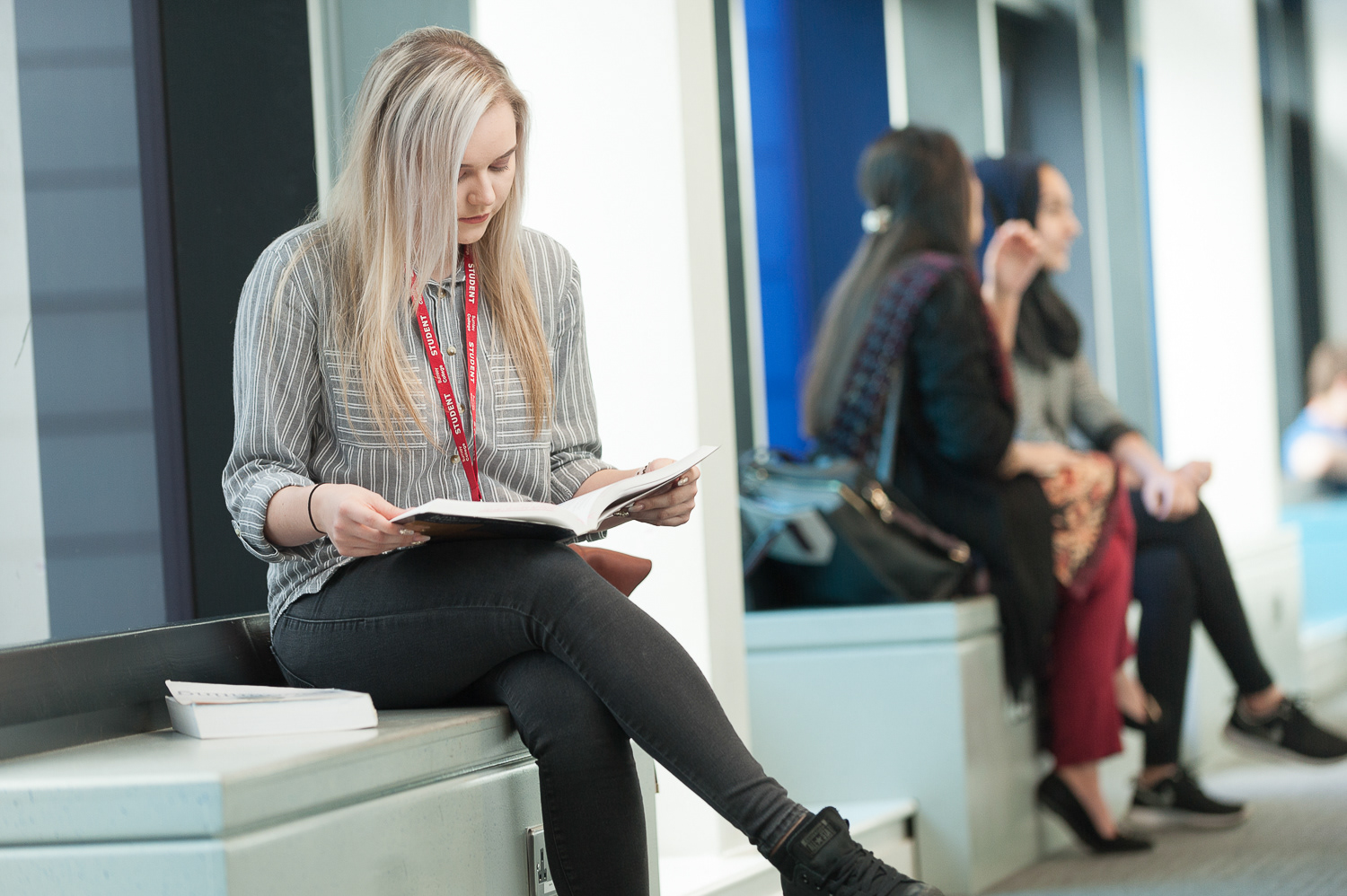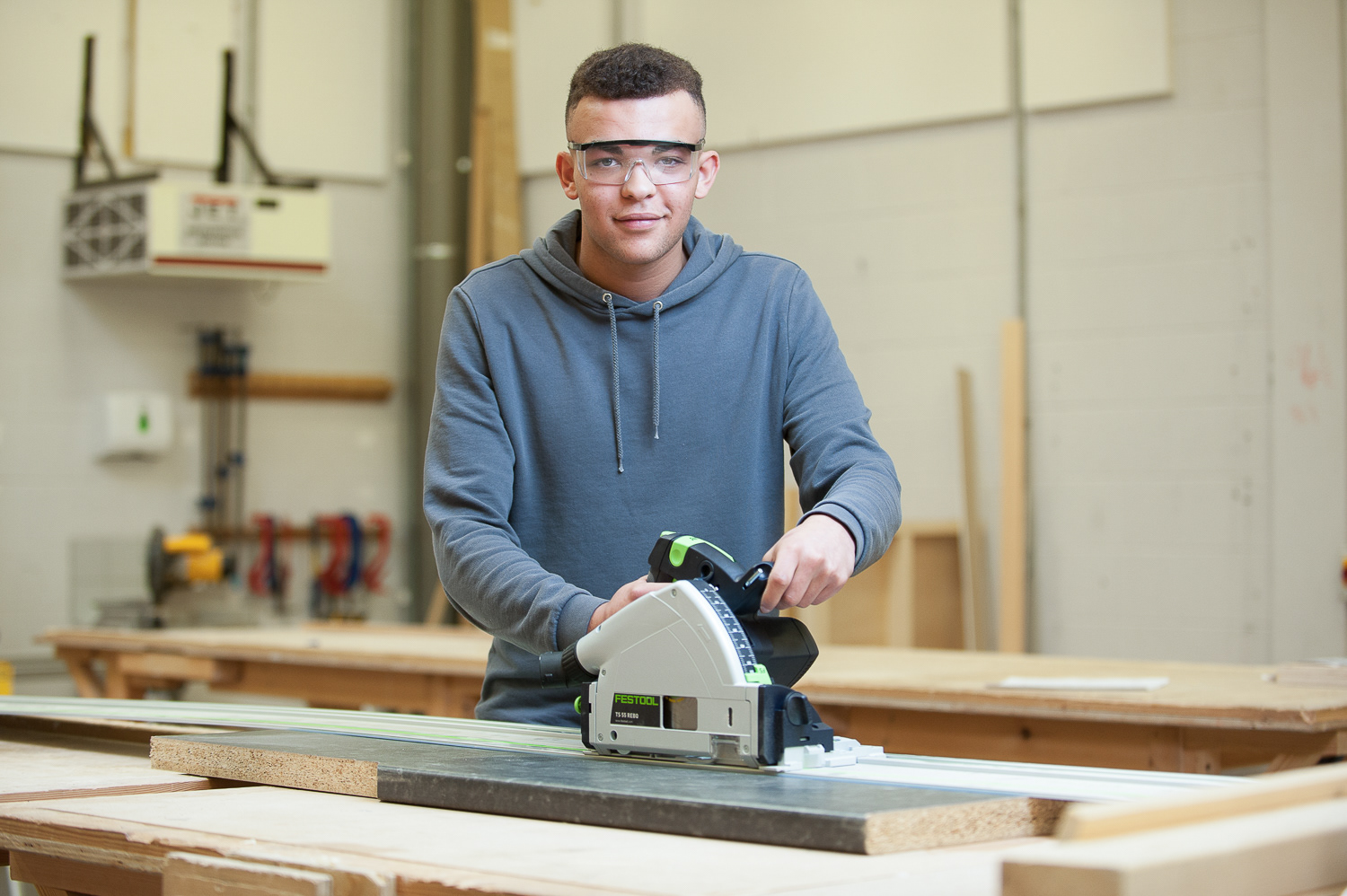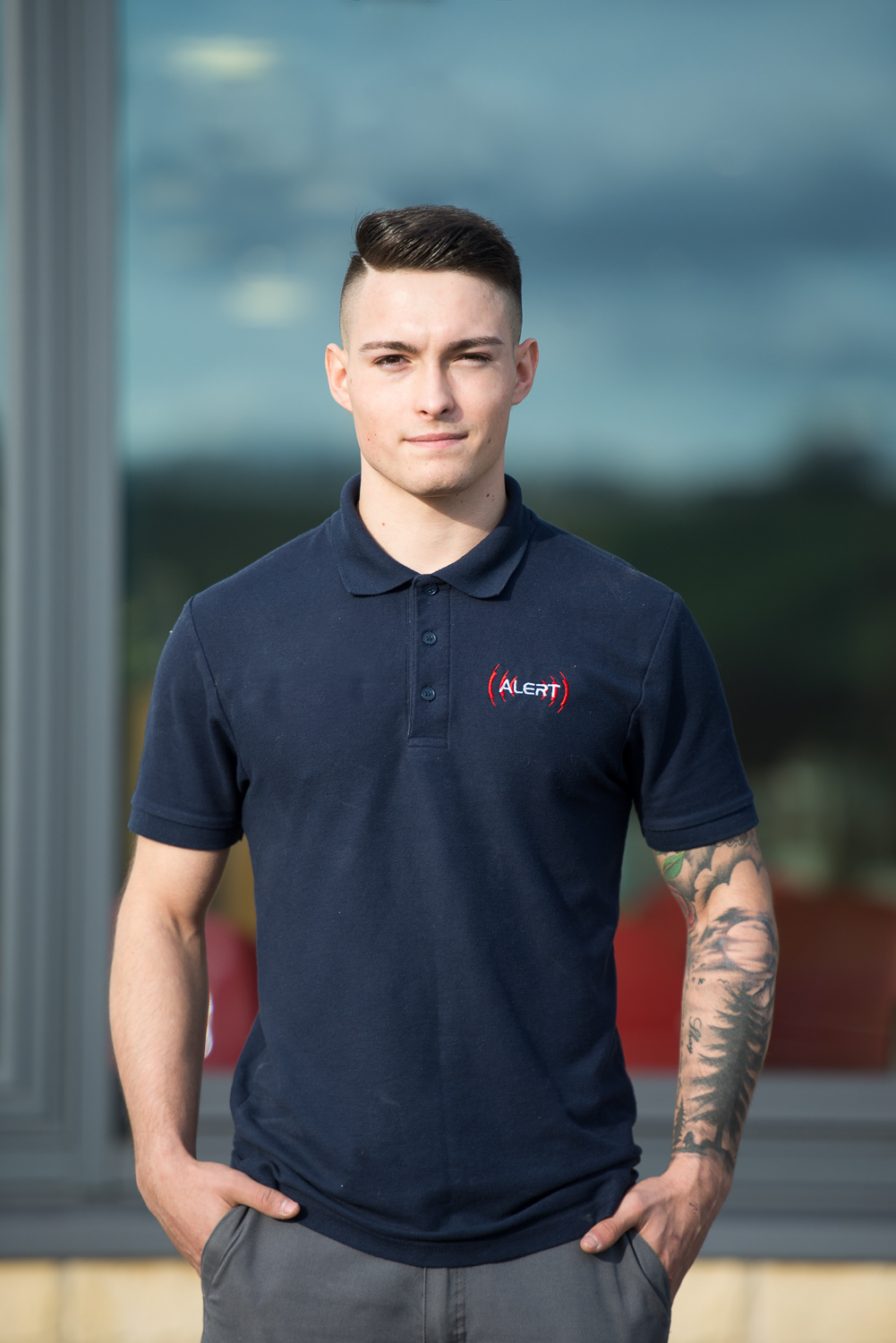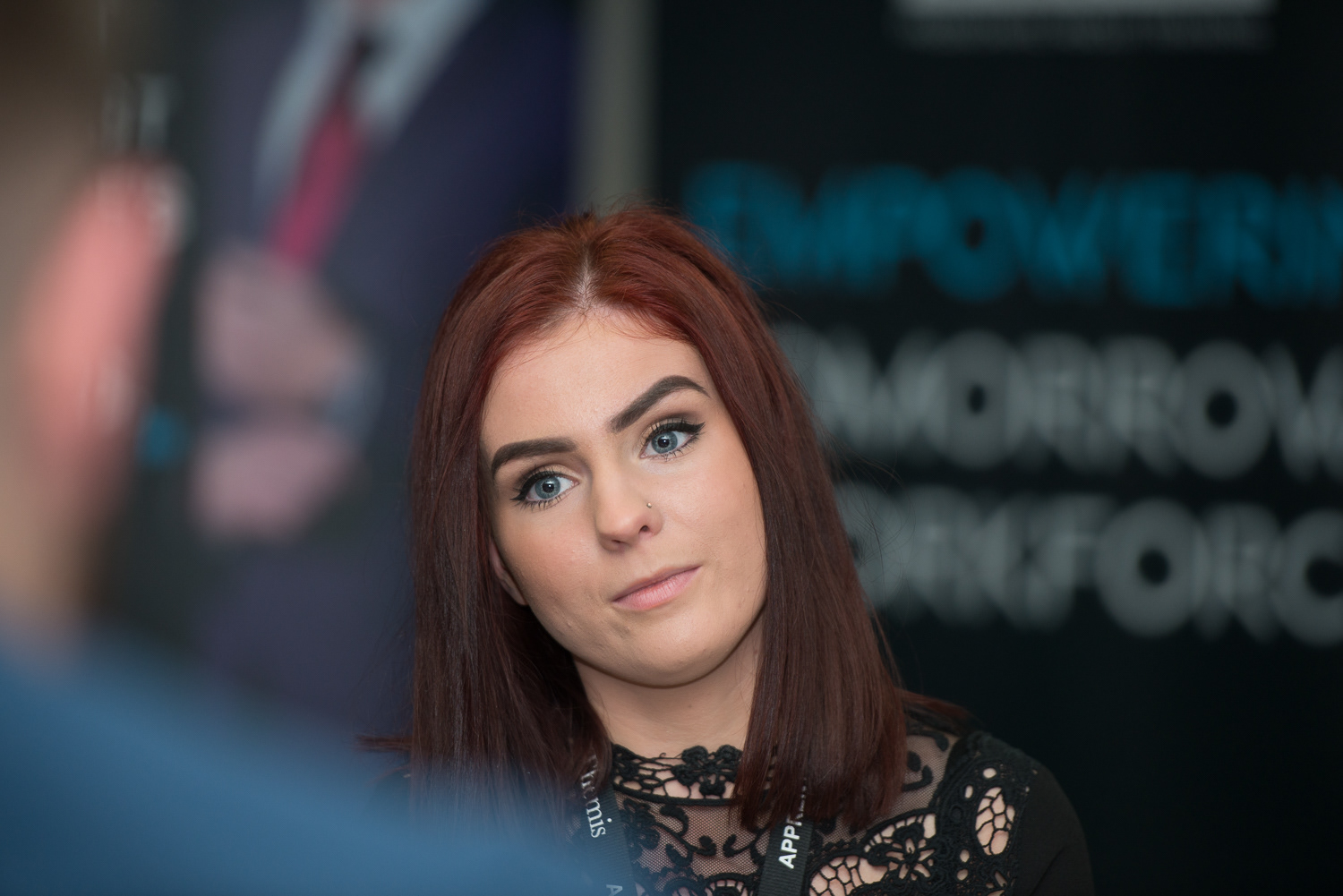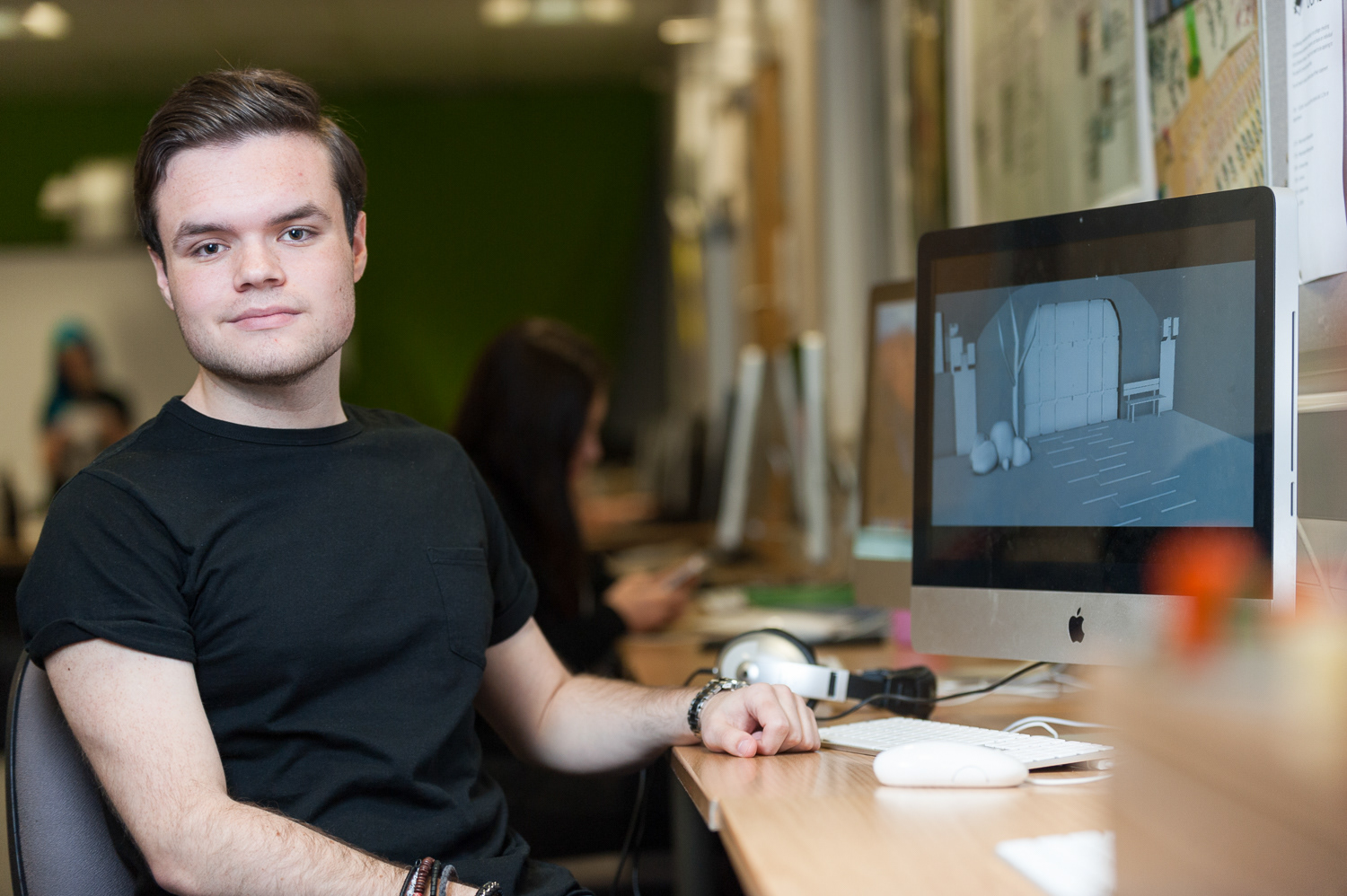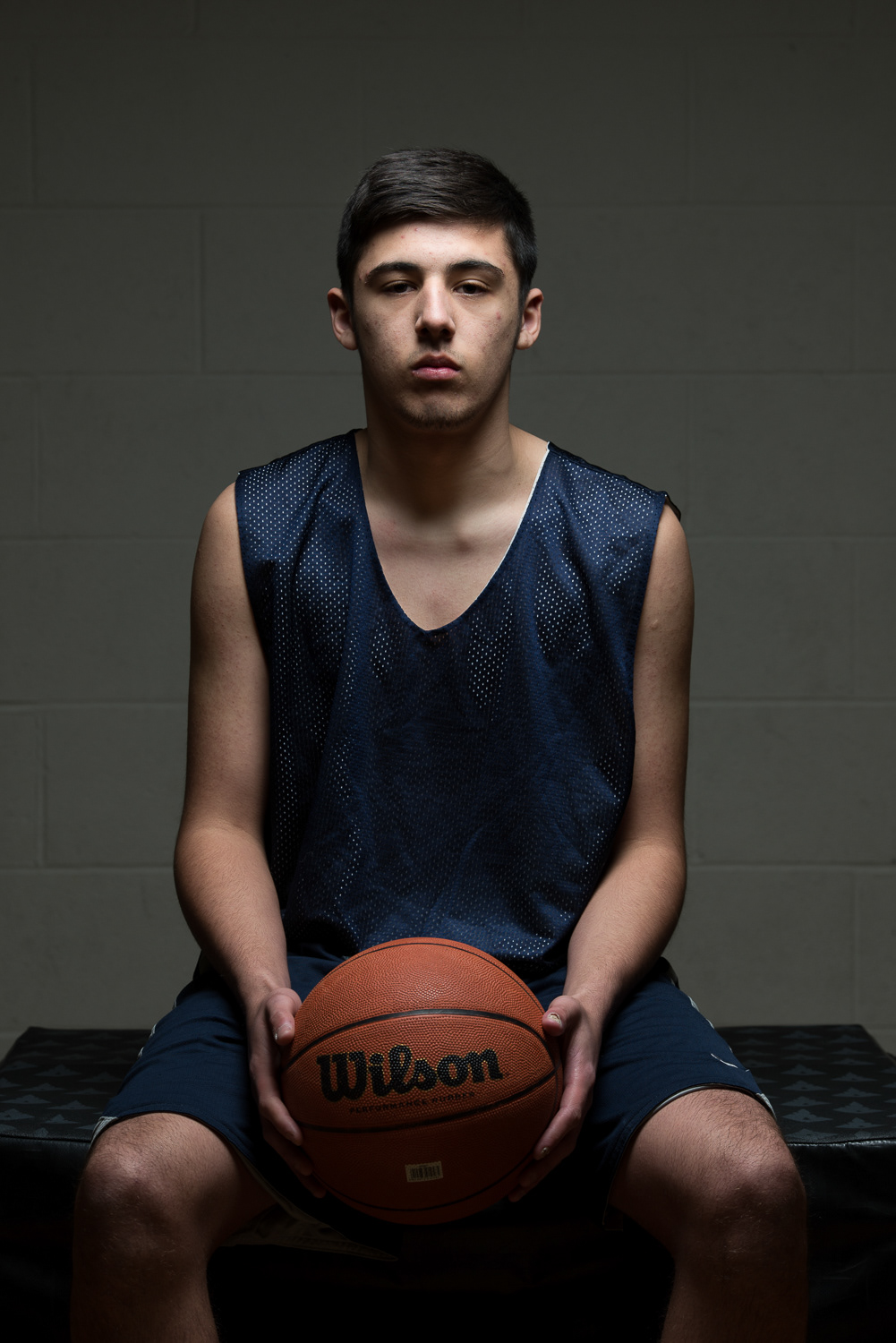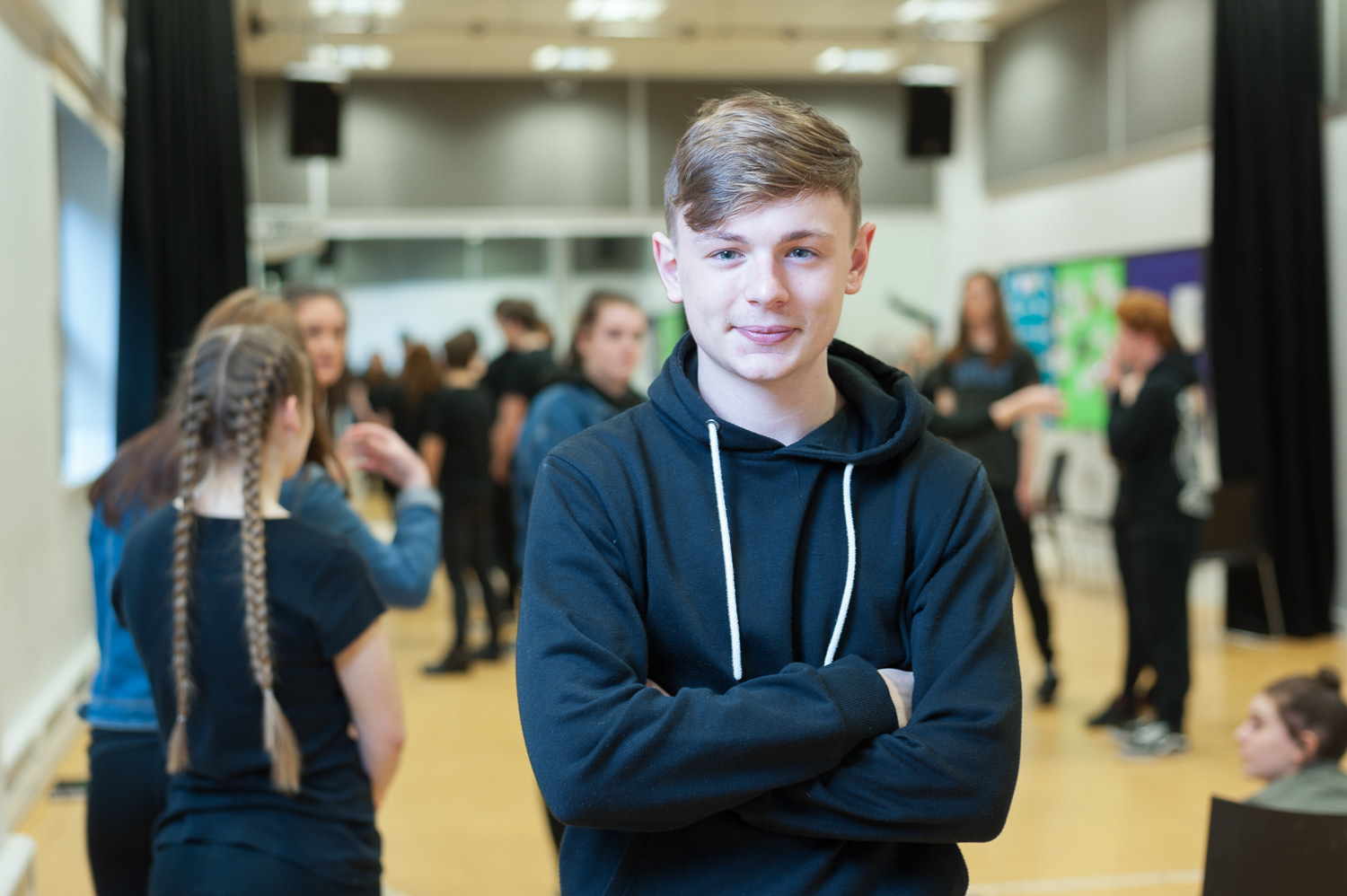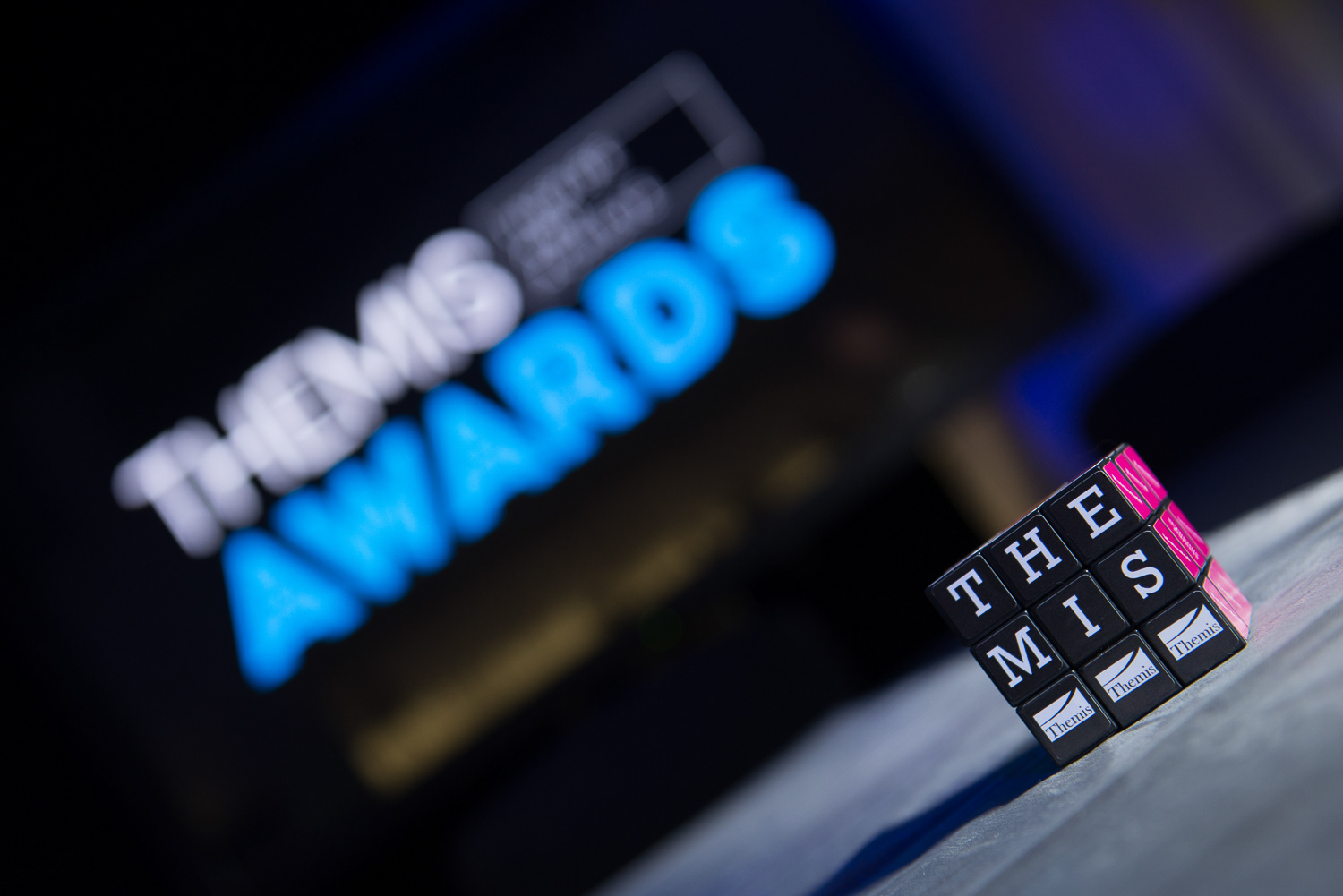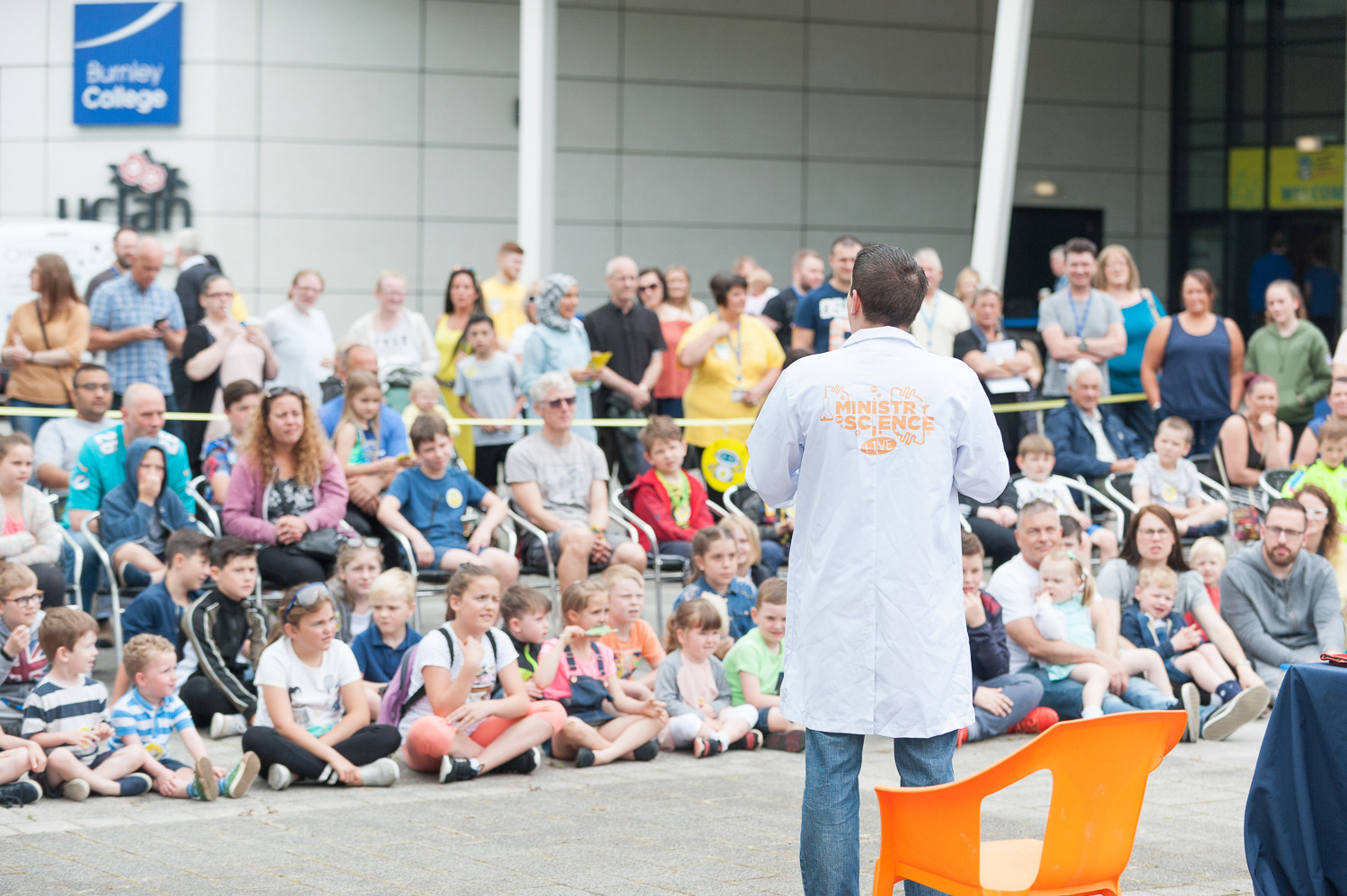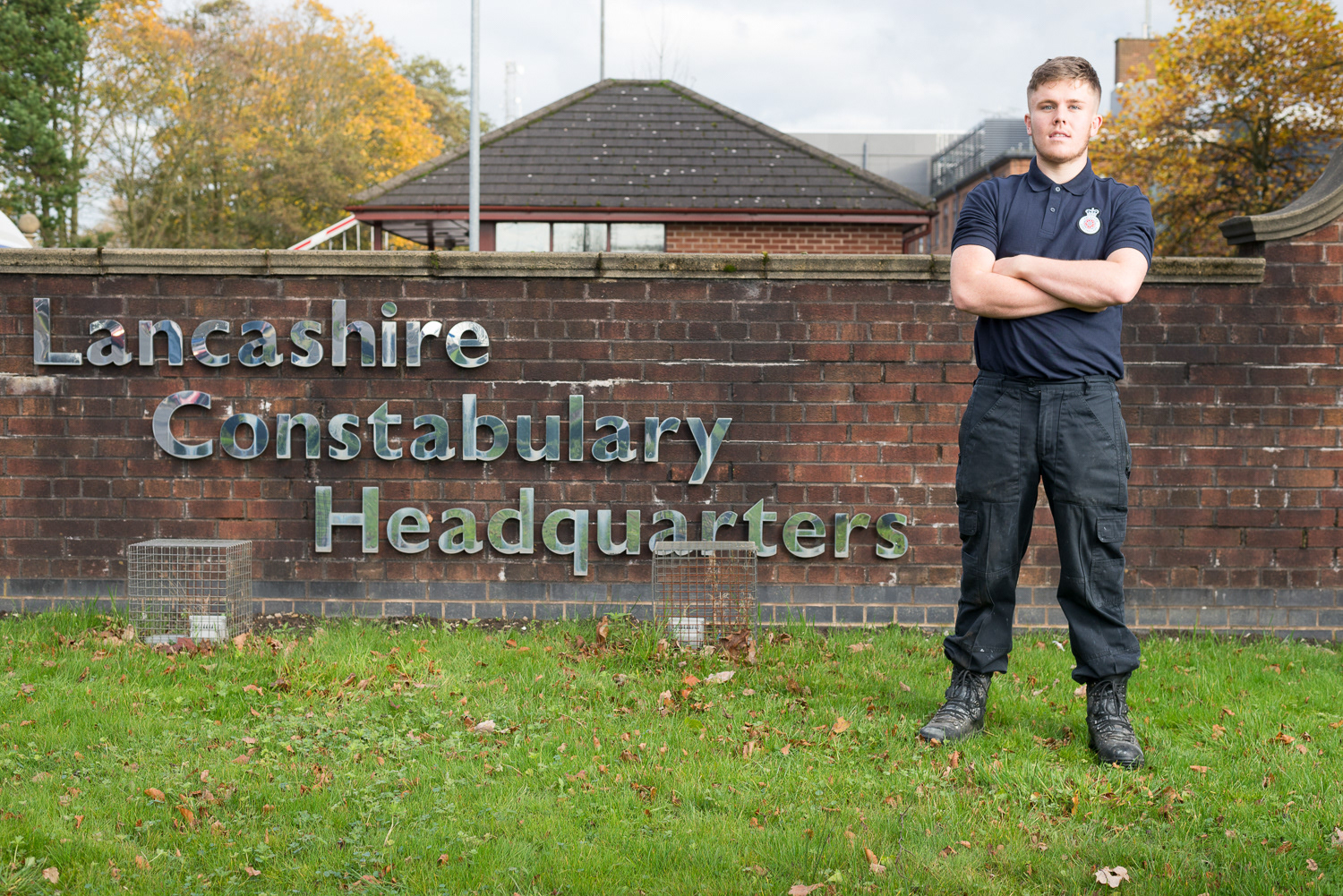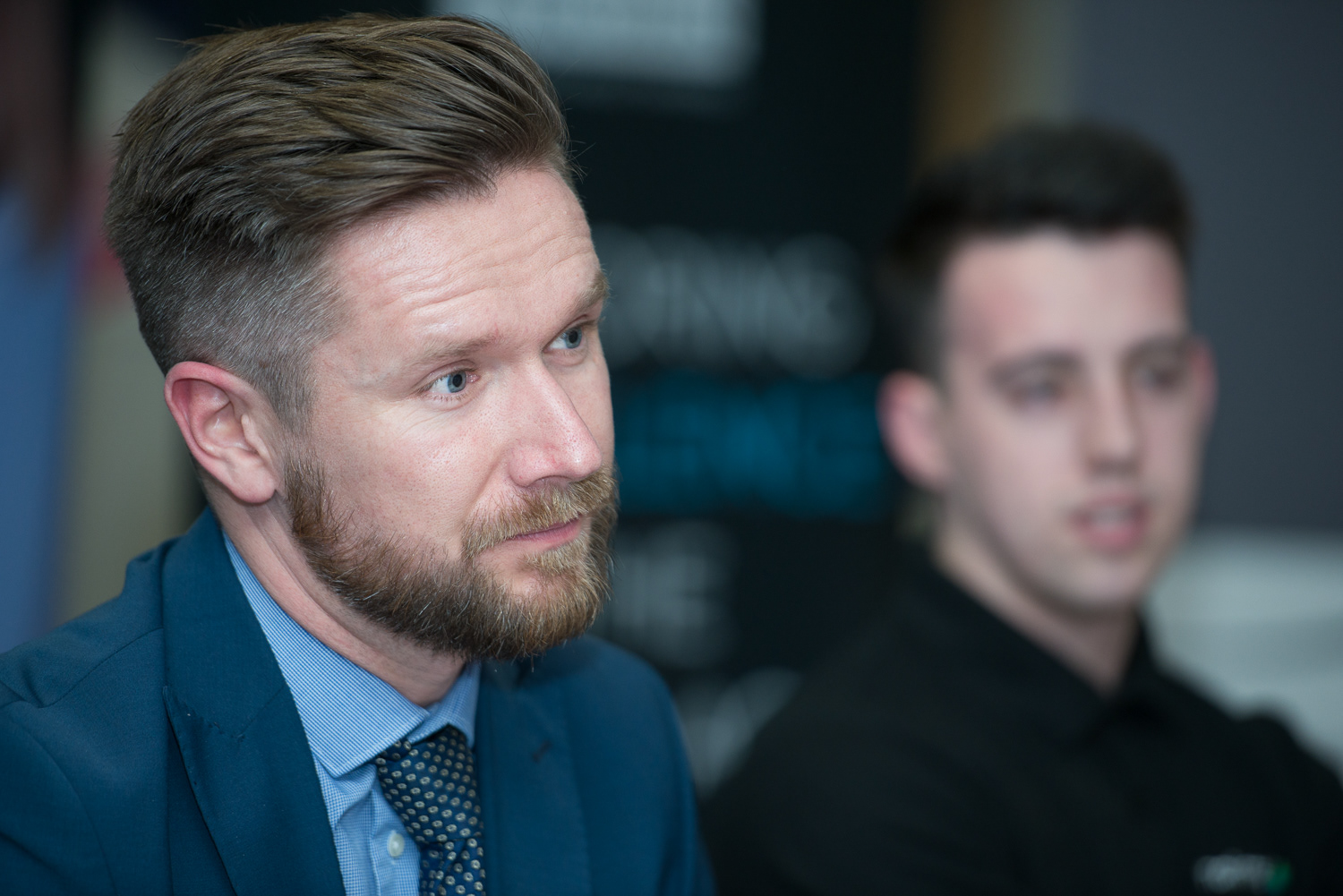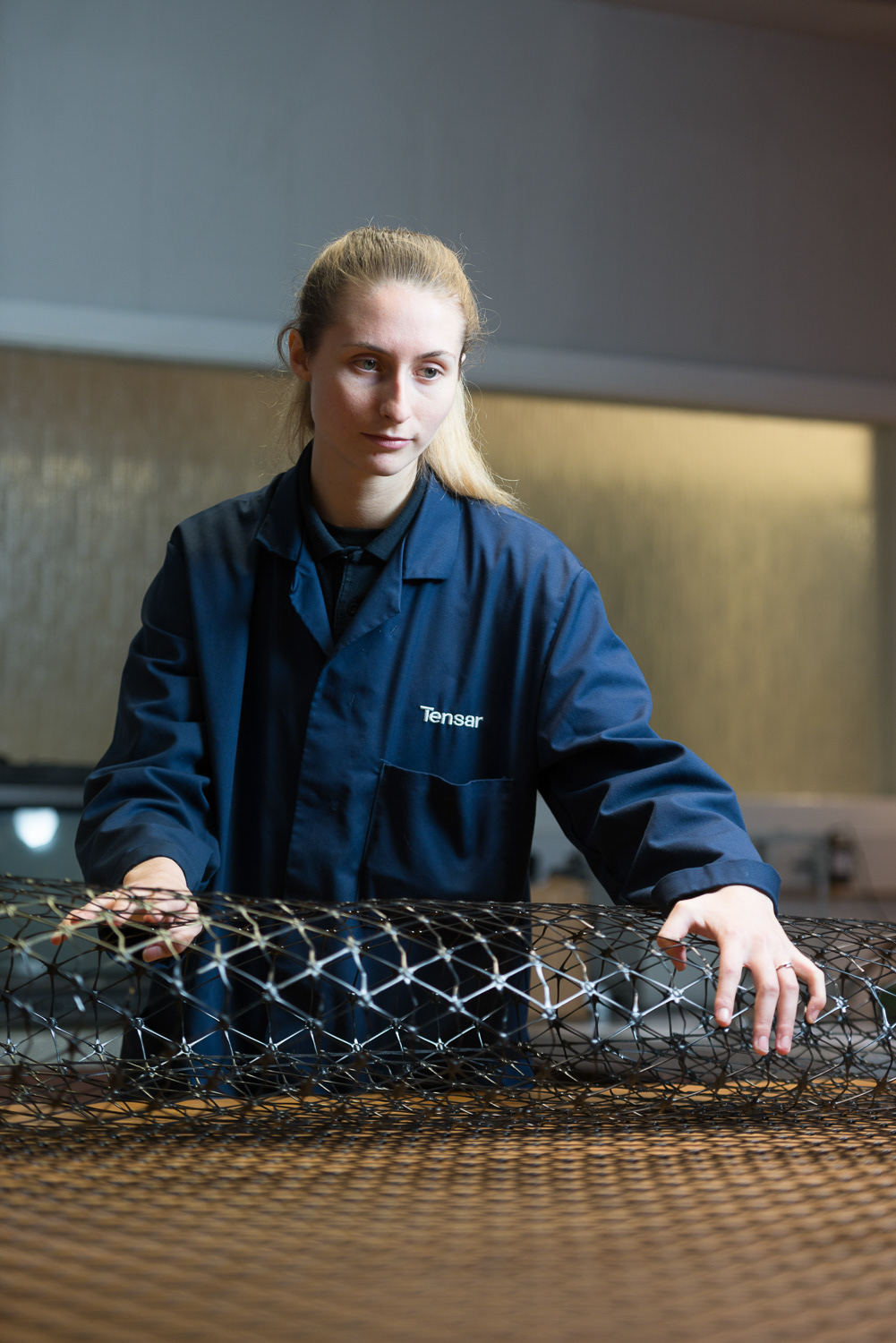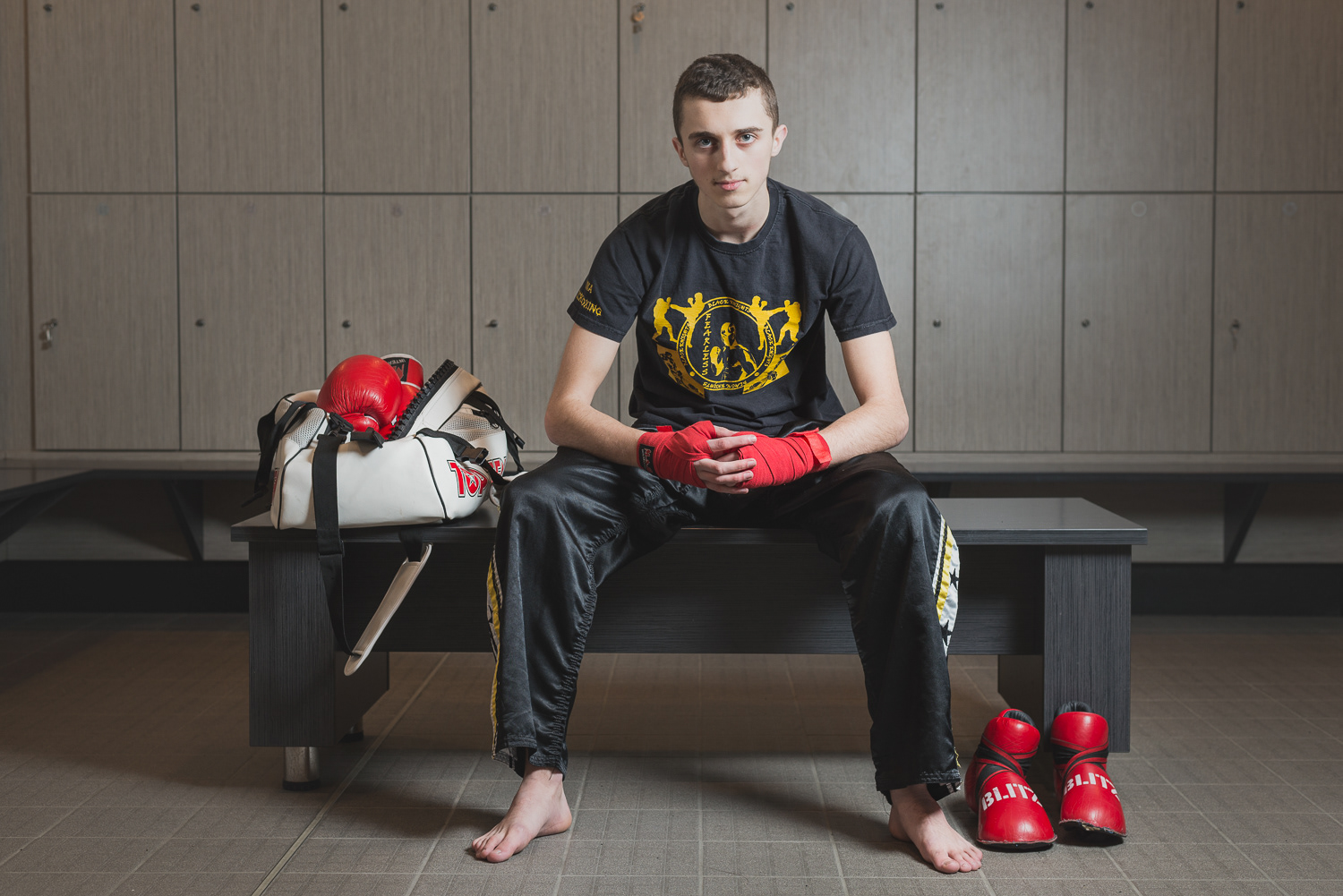 Feel free to get in touch here: