"amazing dedication, creating beautiful photographs"
Manchester International Festival has become one of the most significant events in the city's cultural calendar with The Guardian citing it as "One of the world's best arts festivals". This is highlighted by its digital audience reaching 10.3million people over the18 days of the 2017 Festival and the economic impact to the city grew to £40.2 million in 2017. 
My personal experience with the biennial festival went from audience member in MIF 13 to official photographer in 2015, where I was tasked to photograph installations and shows including portraits of Jamies XX, Chairmans Brunch at Tom Bloxham's penthouse apartment and the busy Festival Square.
Fast forward another two years and this time I had set up home in the Glasshouse on Festival Square documenting a busy schedule of sponsorship parties which often included up to five events a day over a 16 day period. The festival team were always incredibly welcoming and supportive so I was more than happy to fill my days (and nights) photographing additional requests such as installations, events and parties. The festival is so interesting that it never felt like work, especially with opportunities to photograph Bernard Summner, installations by Carl Hyde and sampling the amazing food. When BBC 6 were broadcasting from the adjourning room on Festival Square, Stuart and Maconie made a daily visit in to the Glasshouse to see which guests we had, with one fortunate meeting being with a few Manchester City footballers as the club were one of the sponsors. 
I was always very aware that I was representing the Festival to the companies that heavily contributed towards its success so I made every effort to be professional and helpful. I was also more than happy to support the Festival team in their operational duties which is something Ido with all of my clients if needed. I carefully captured each event with a range of compositions including wide angles of the spaces being used, people having fun, details of sponsorship, catering and interesting moments. It was definitely challenging at times but also incredibly enjoyable and rewarding. It was an amazing feeling to be see hundreds of people reading the festival brochure with my photograph on the front cover.
"
Richard worked closely with a number of teams at Manchester International Festival in the summer of 2017, after being such a delight back in 2015.  
We asked him to return to specifically photograph all our supporters corporate and staff networking events, which meant he was on Festival Square morning, noon and night being the face of the Development team.  Richard combines a lovely friendliness and enthusiasm with amazing dedication, creating beautiful photographs which we and all our supporters were delighted with.  
He often went above and beyond crossing the city in between events to take further activation pictures in all sorts of venues, illustrating his keen eye and flexibility.
"
Rachel Green MIF Development Director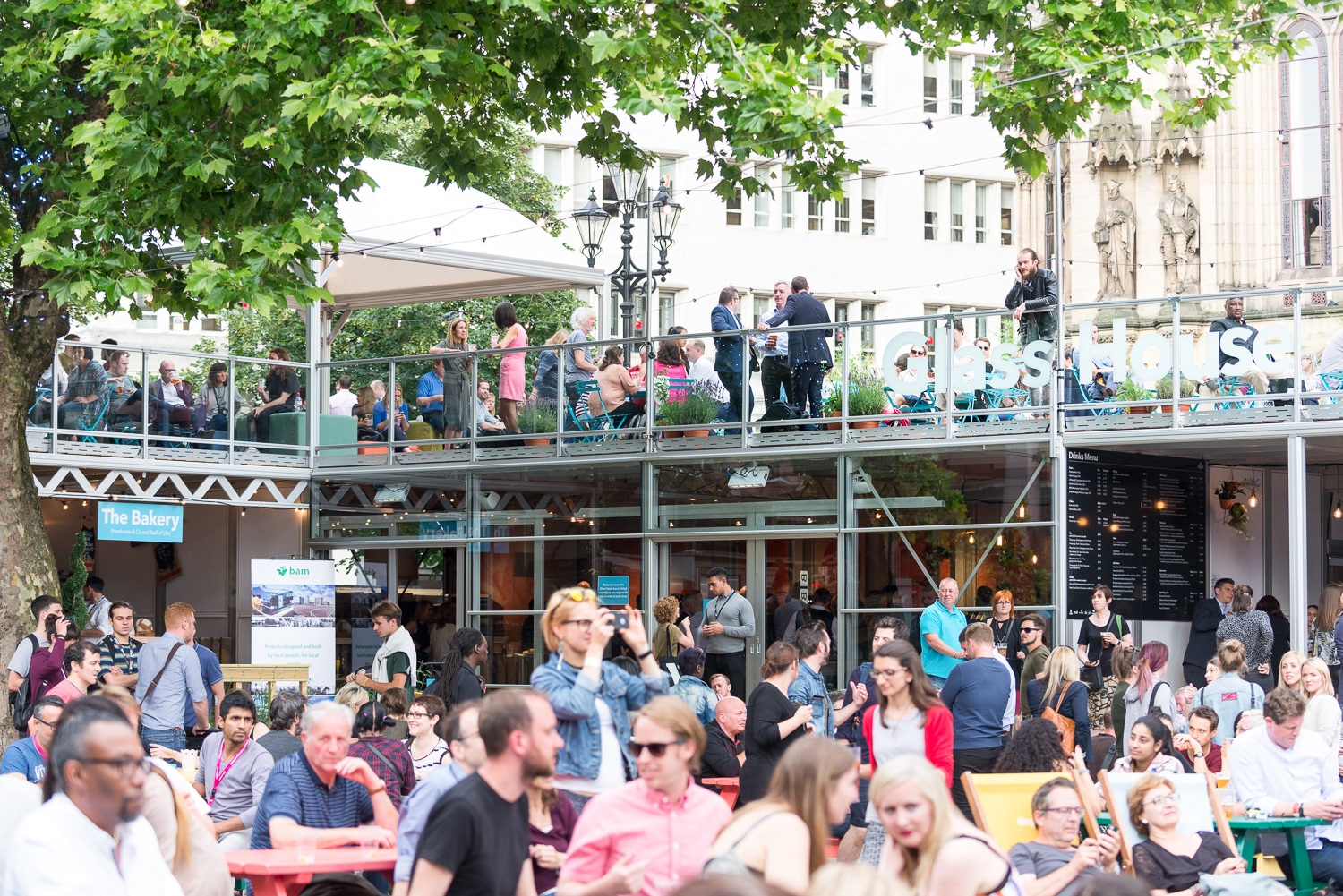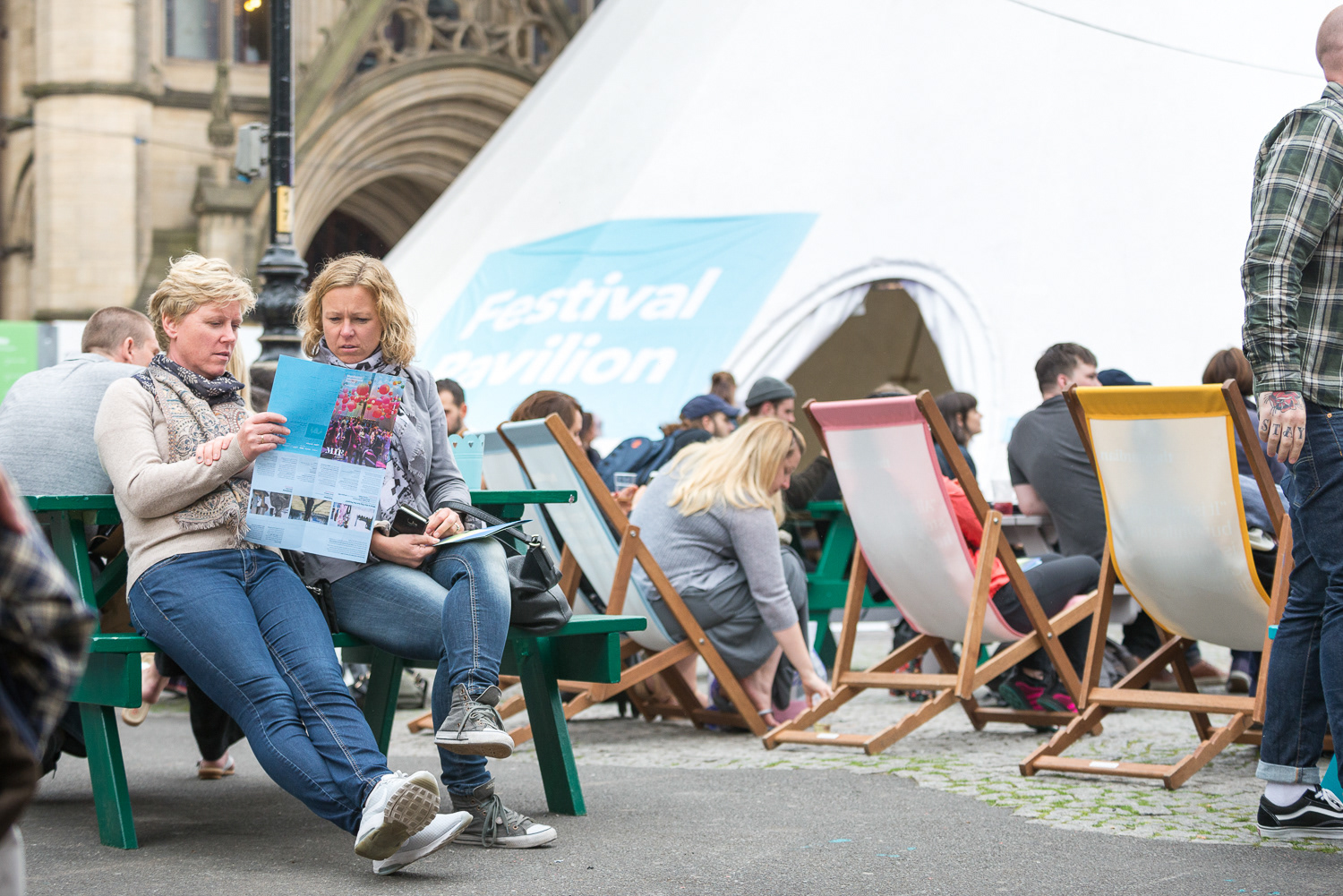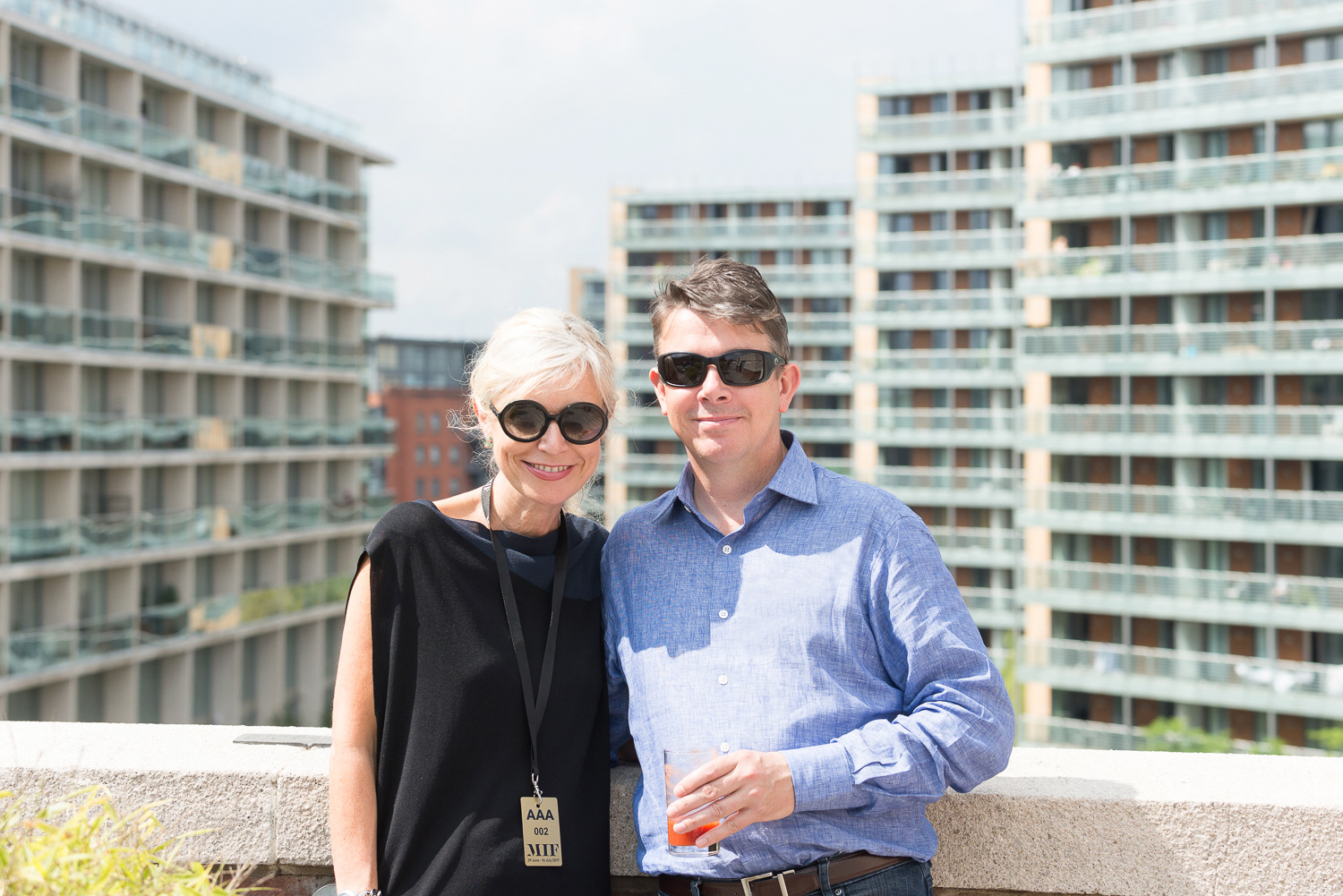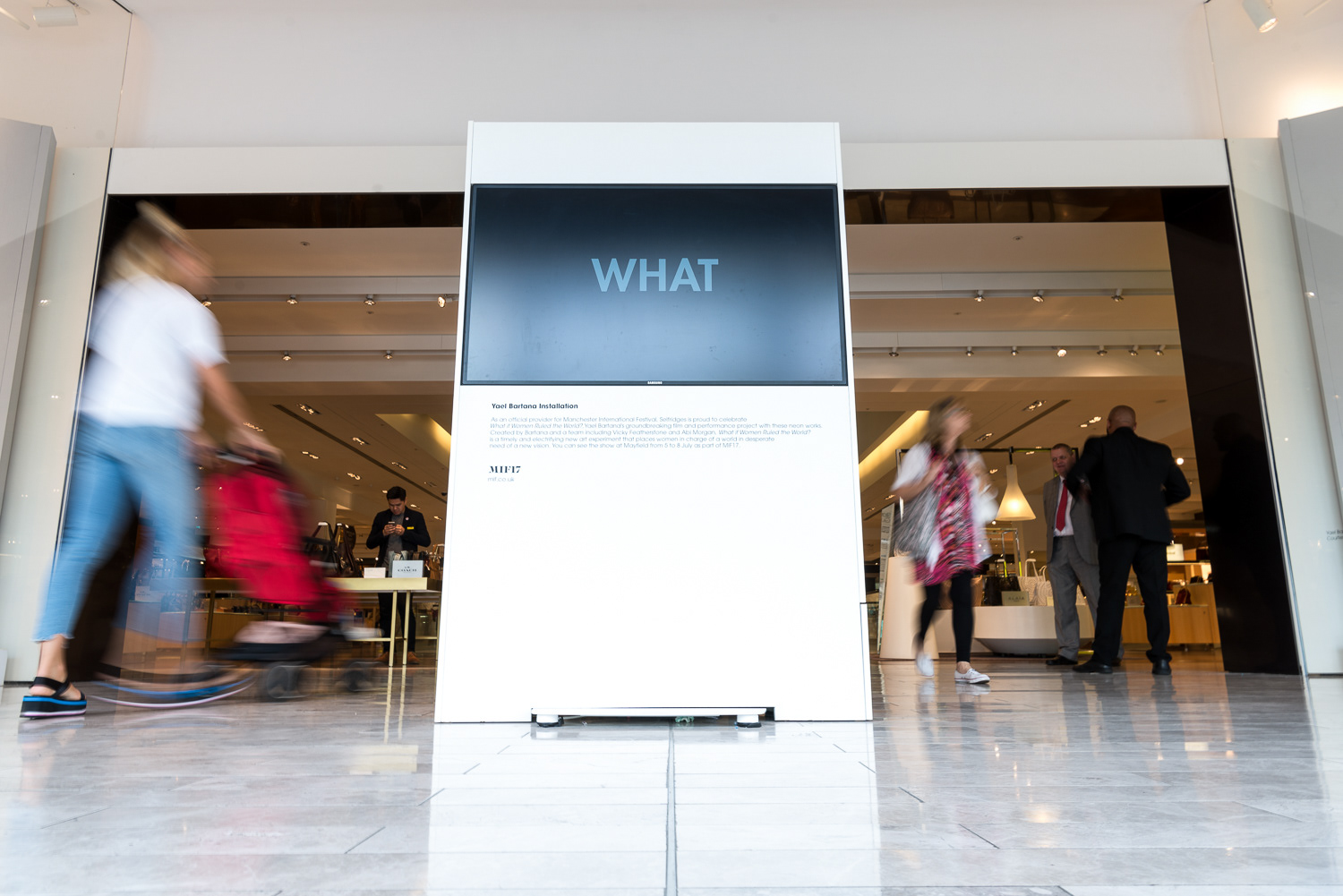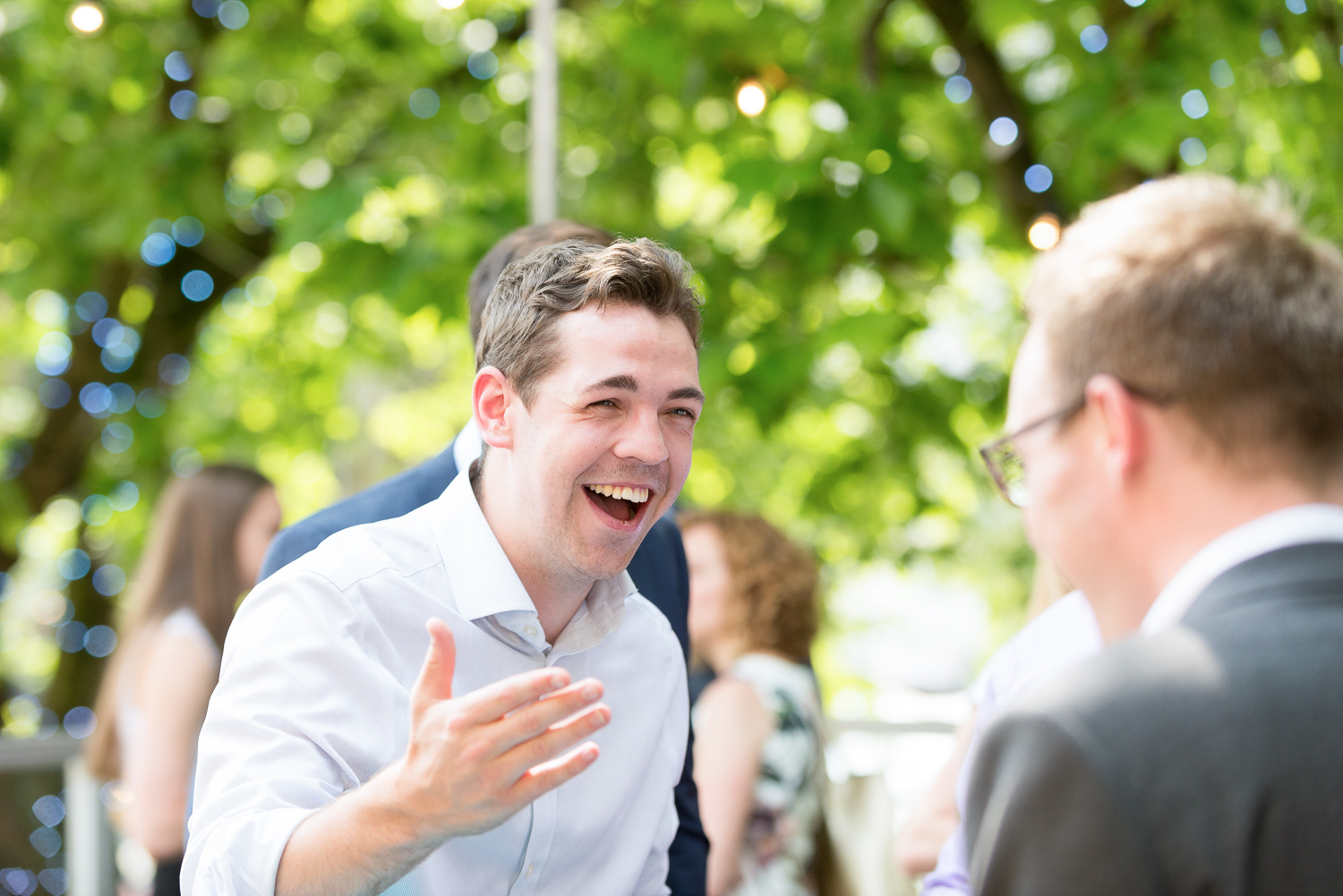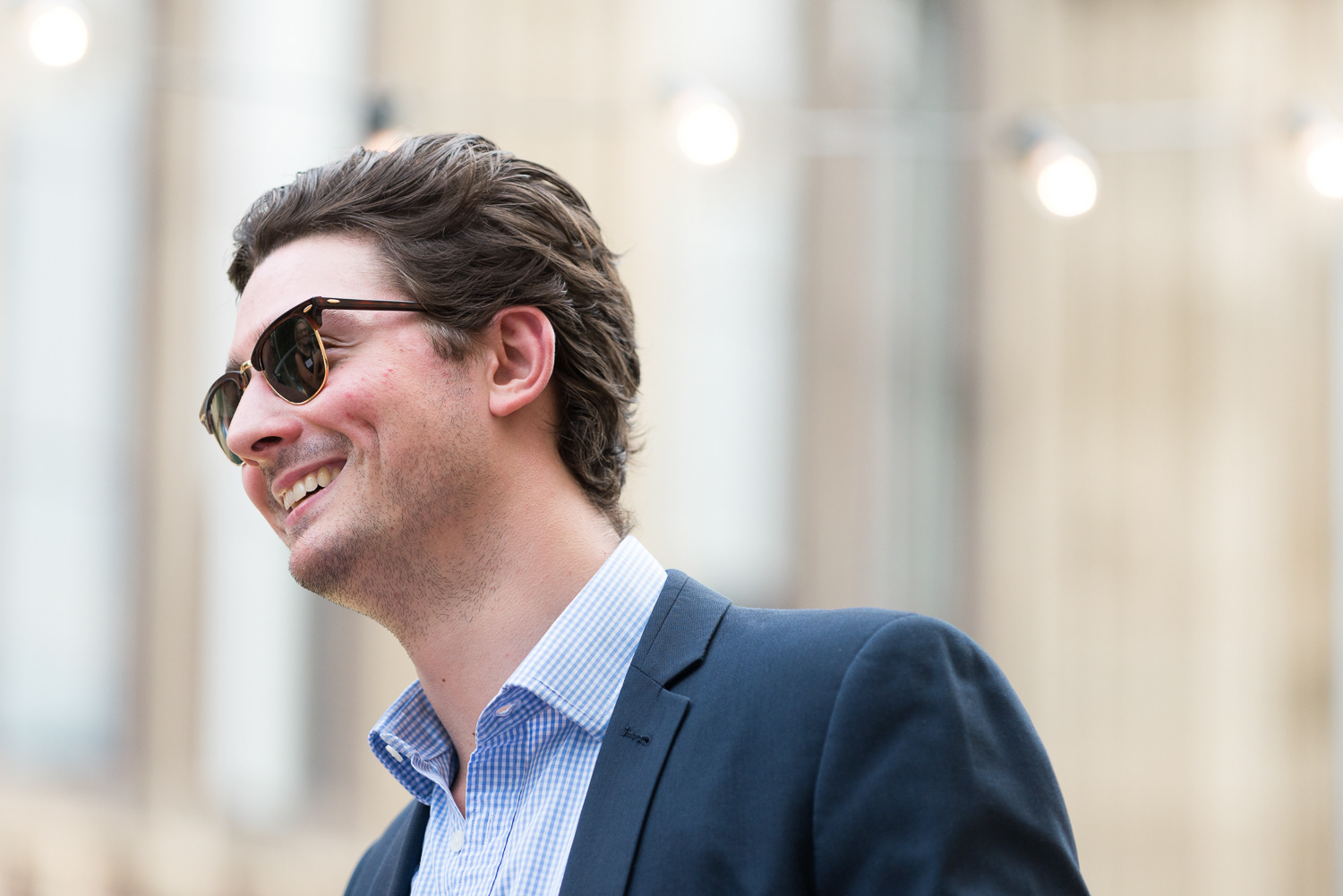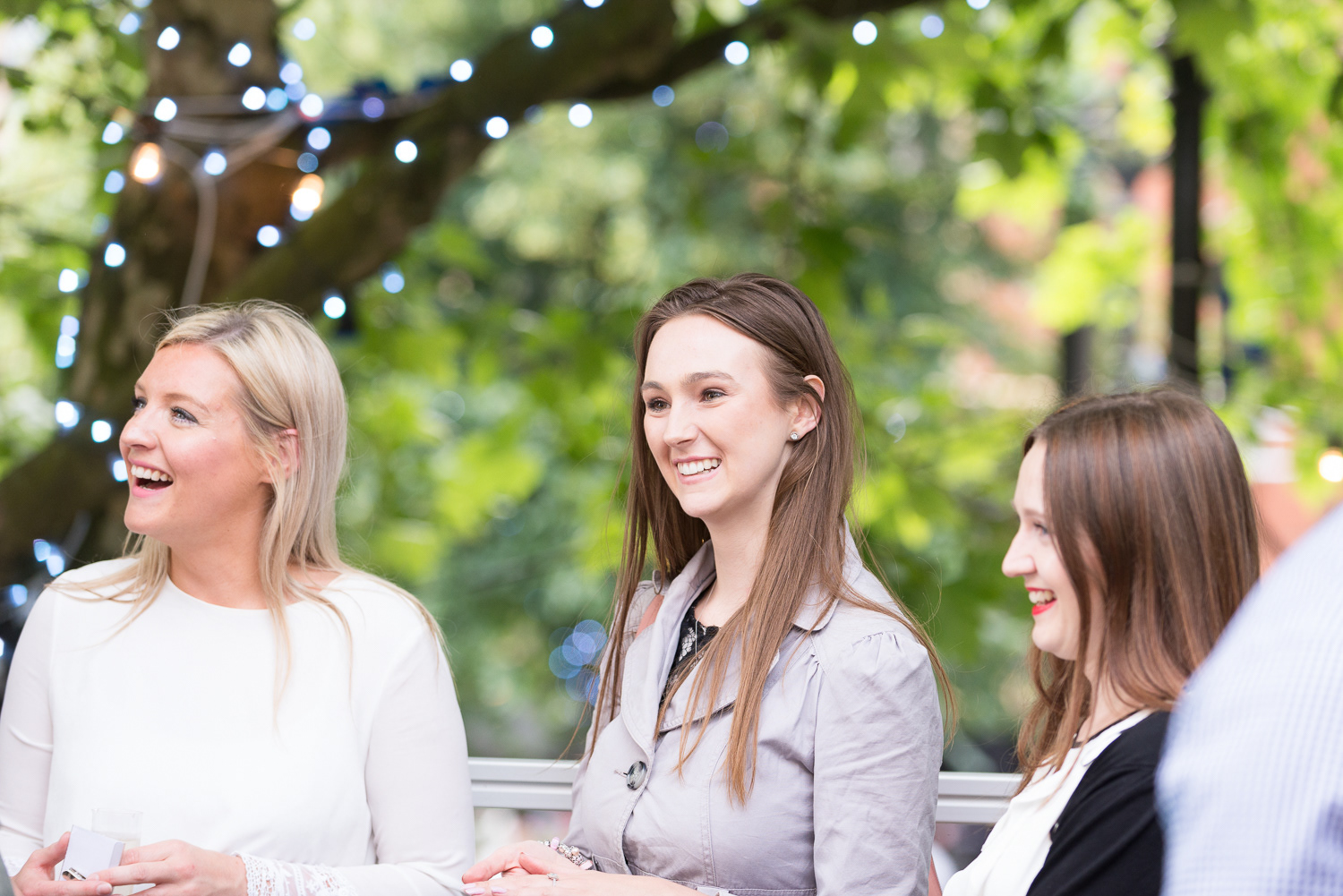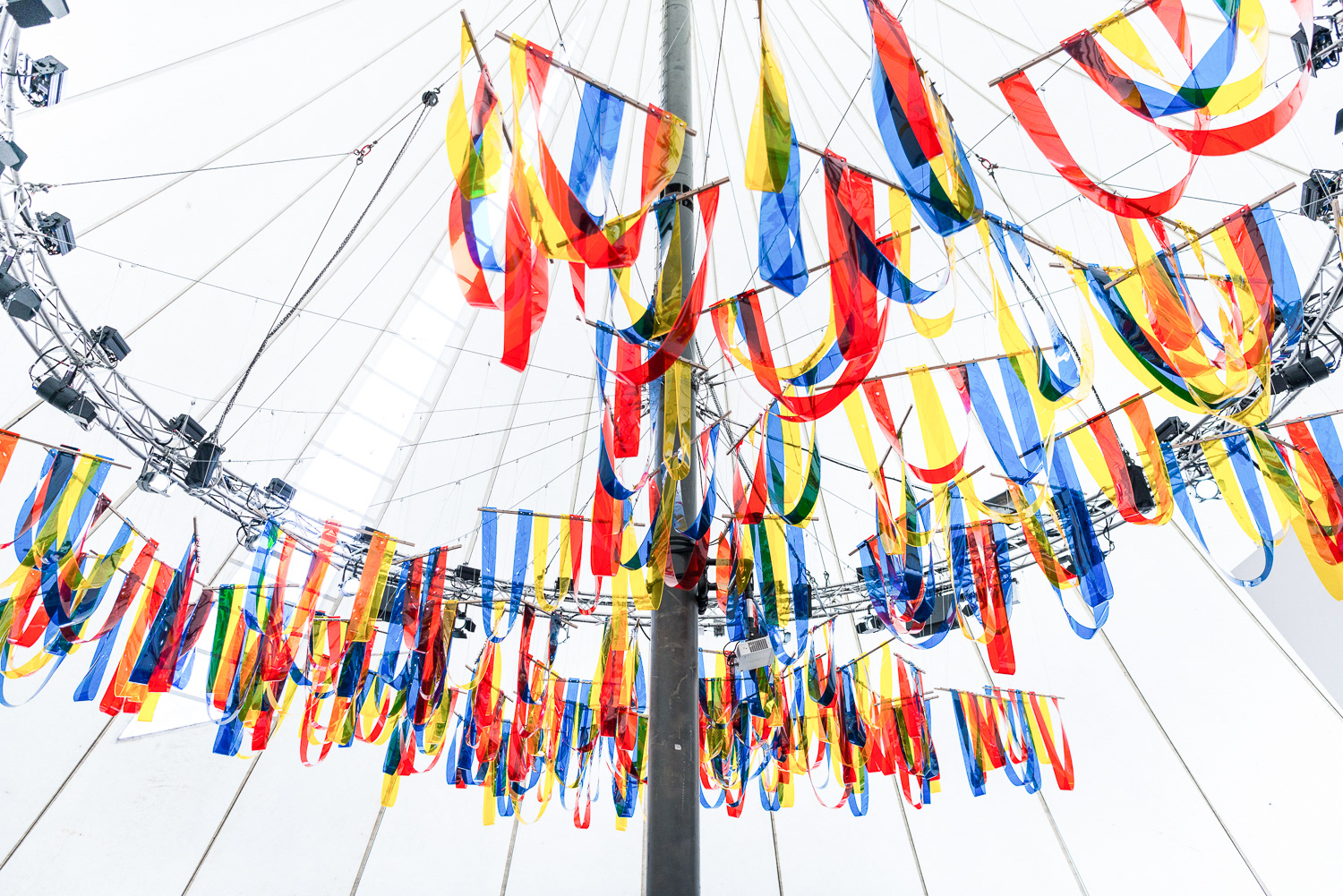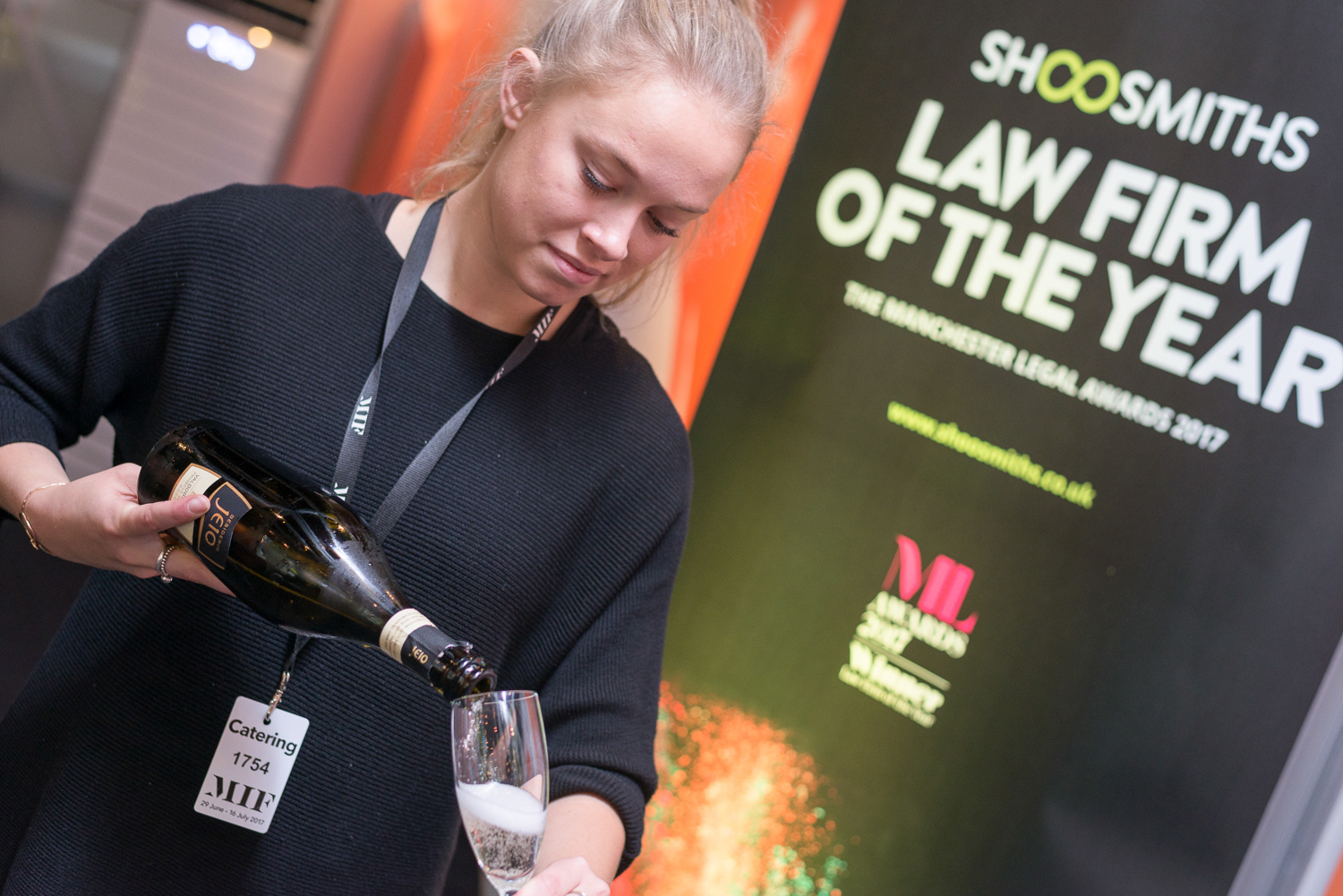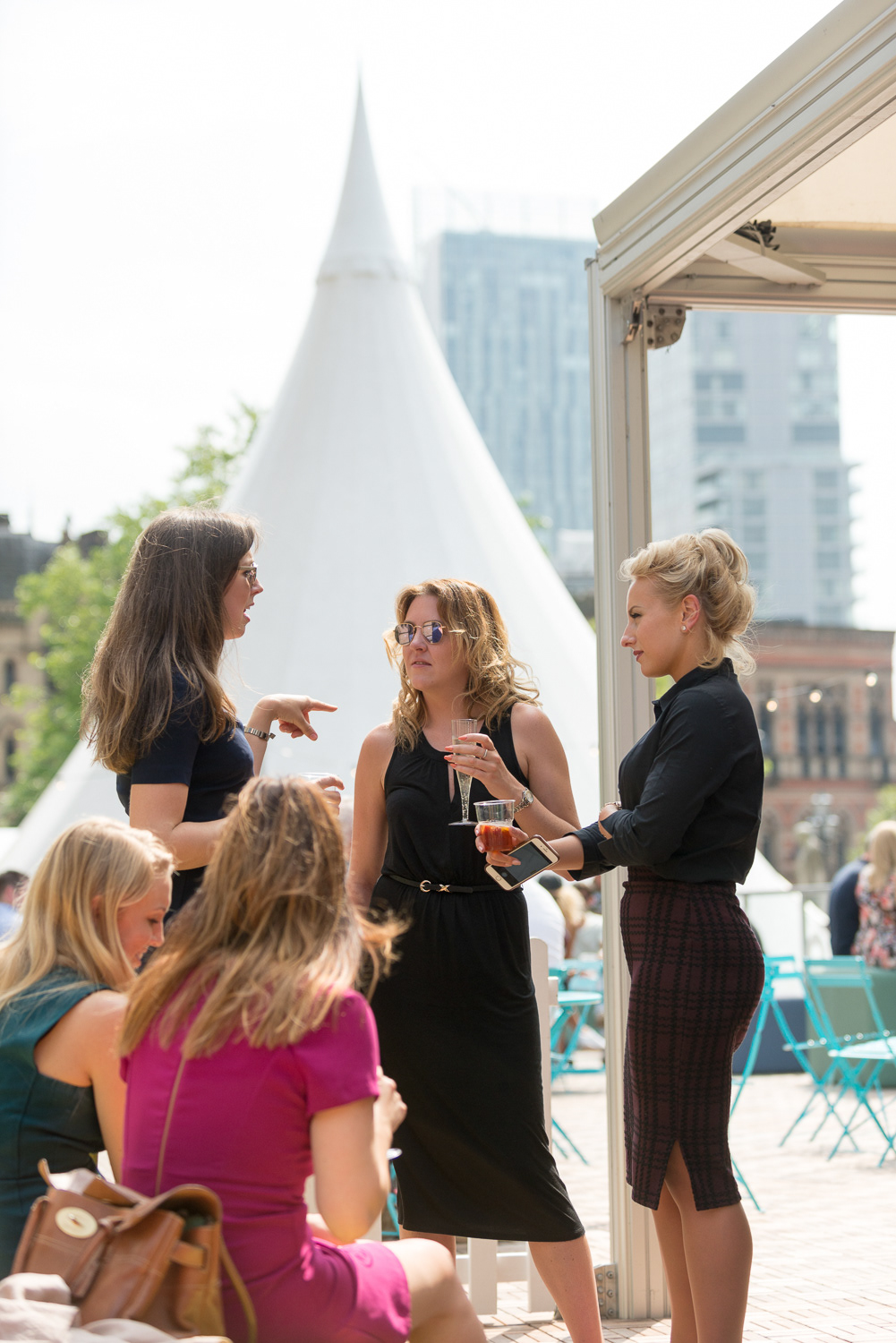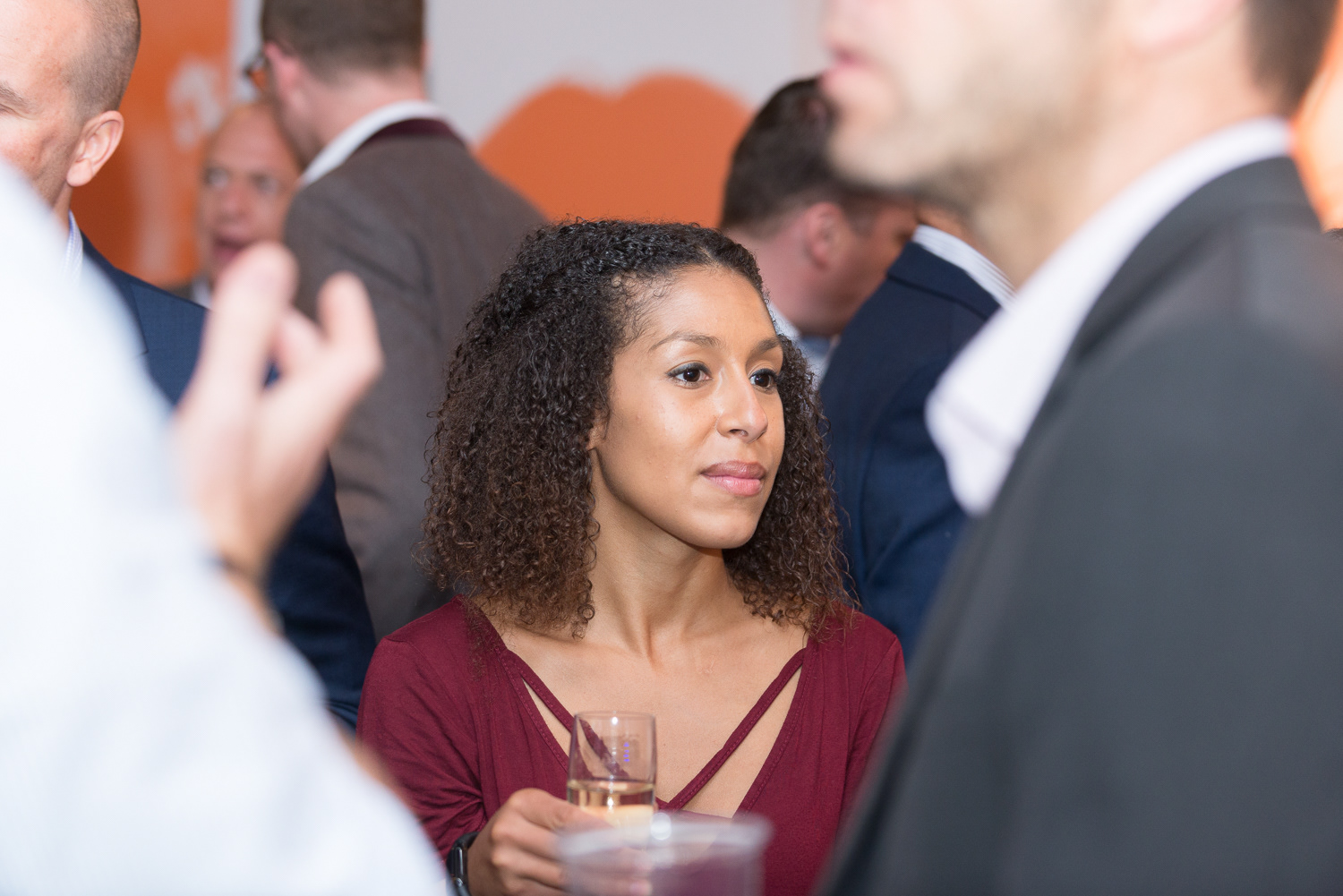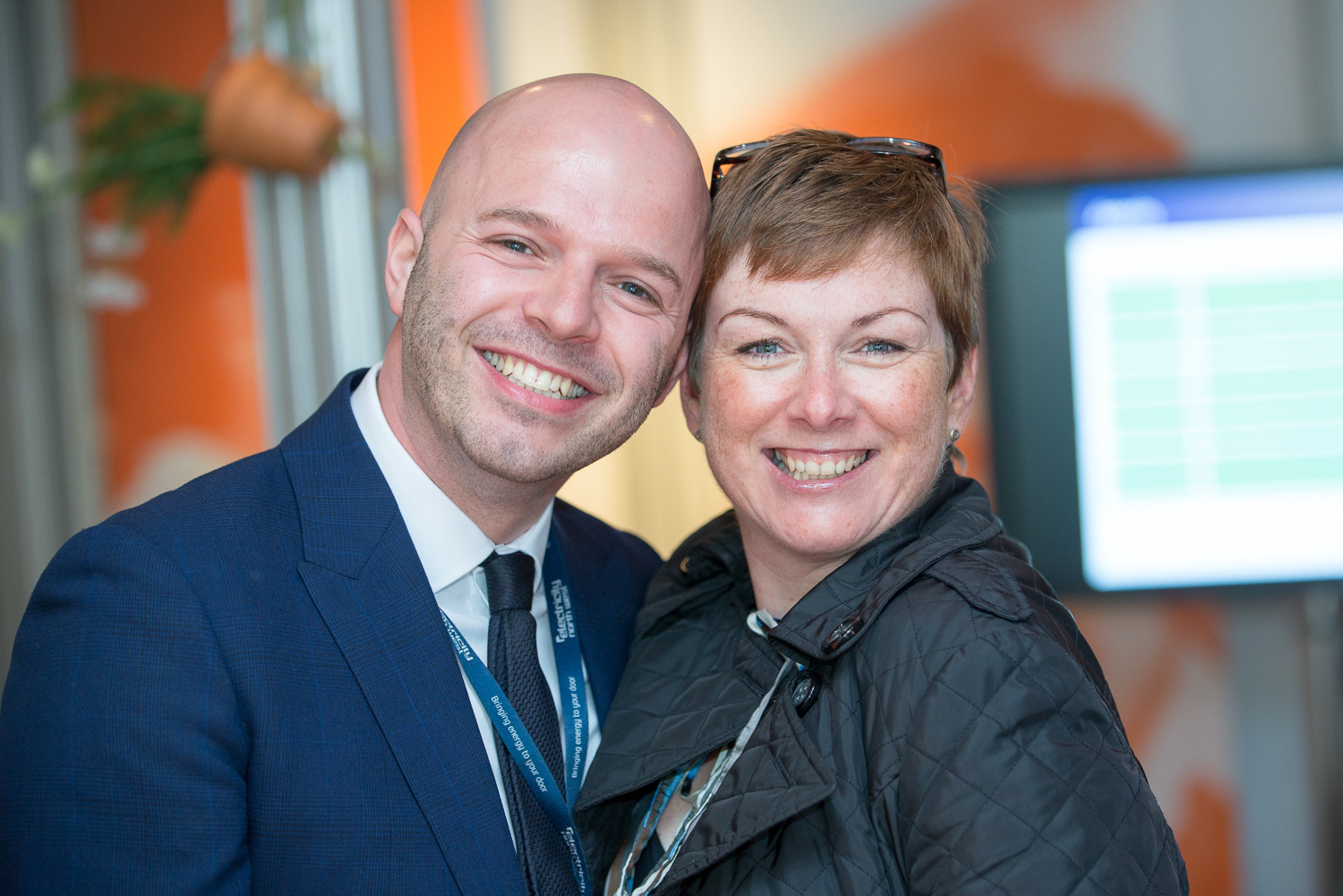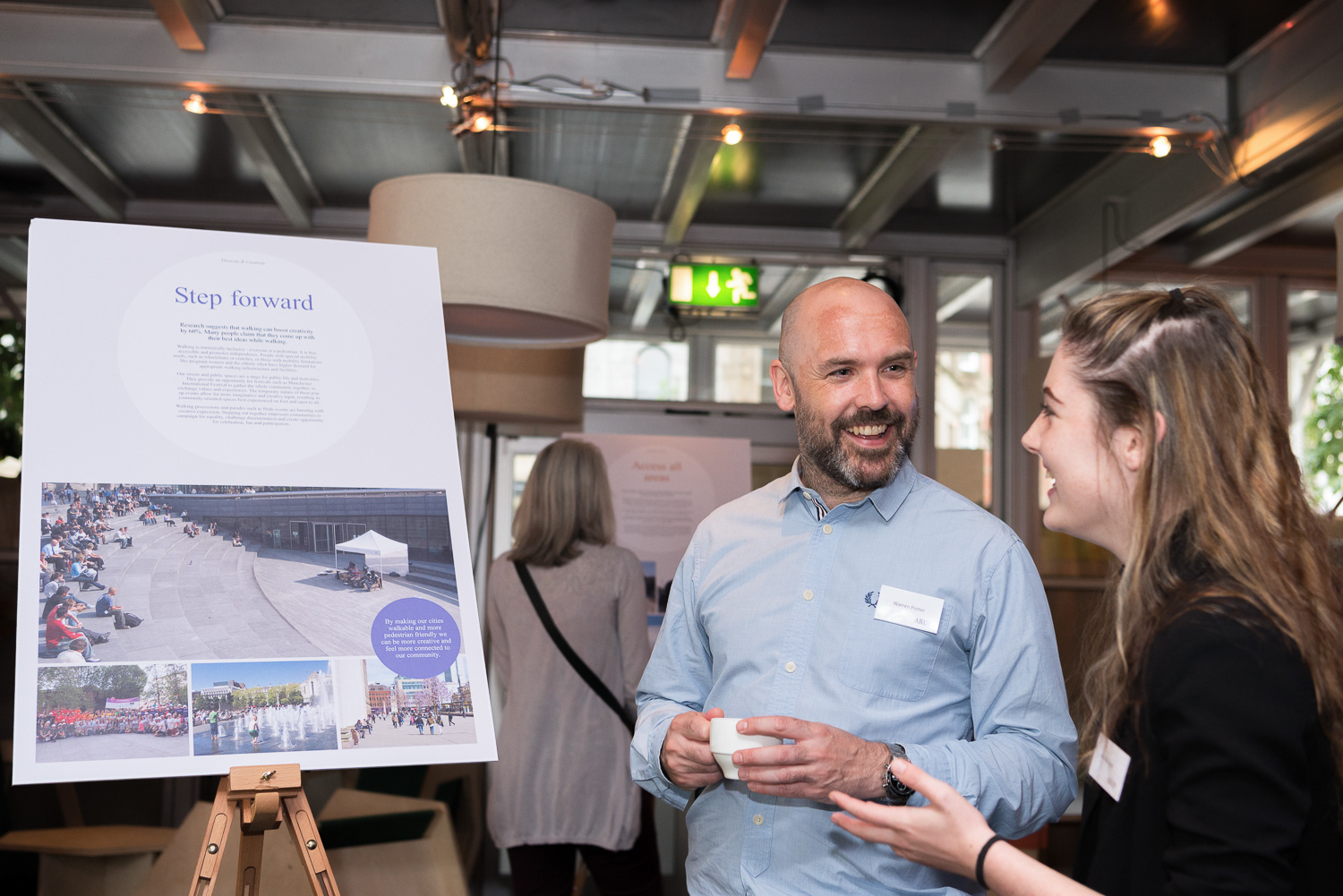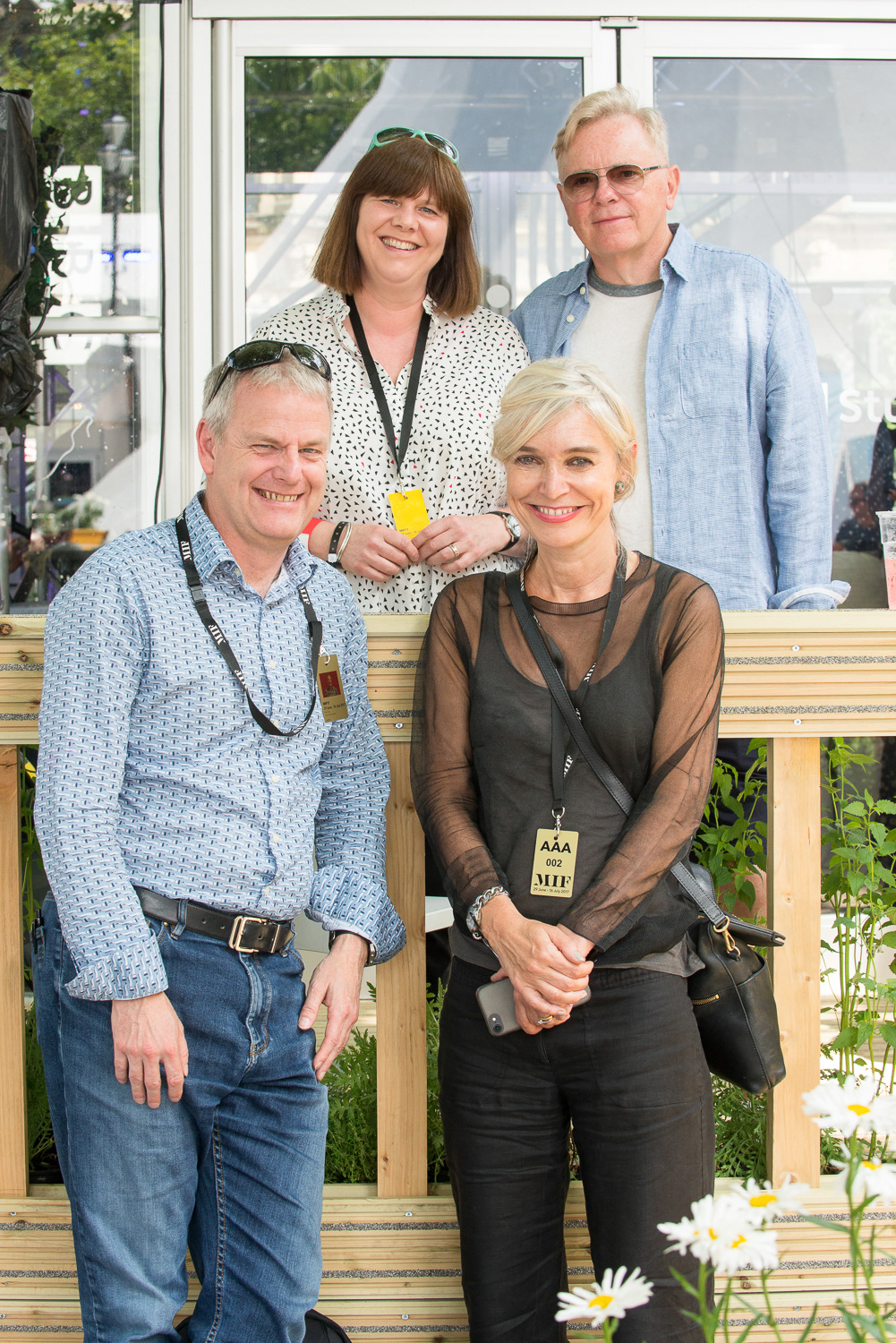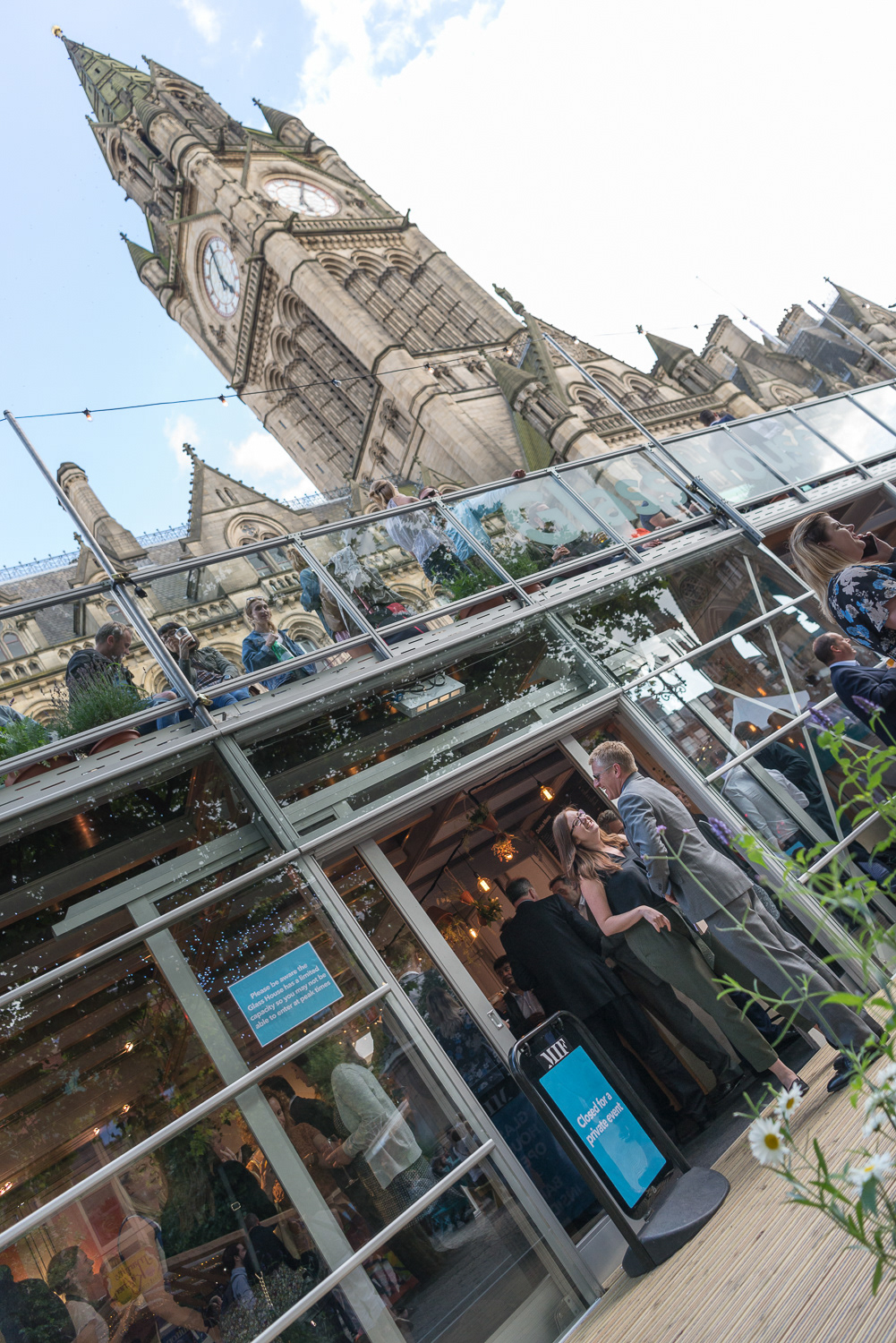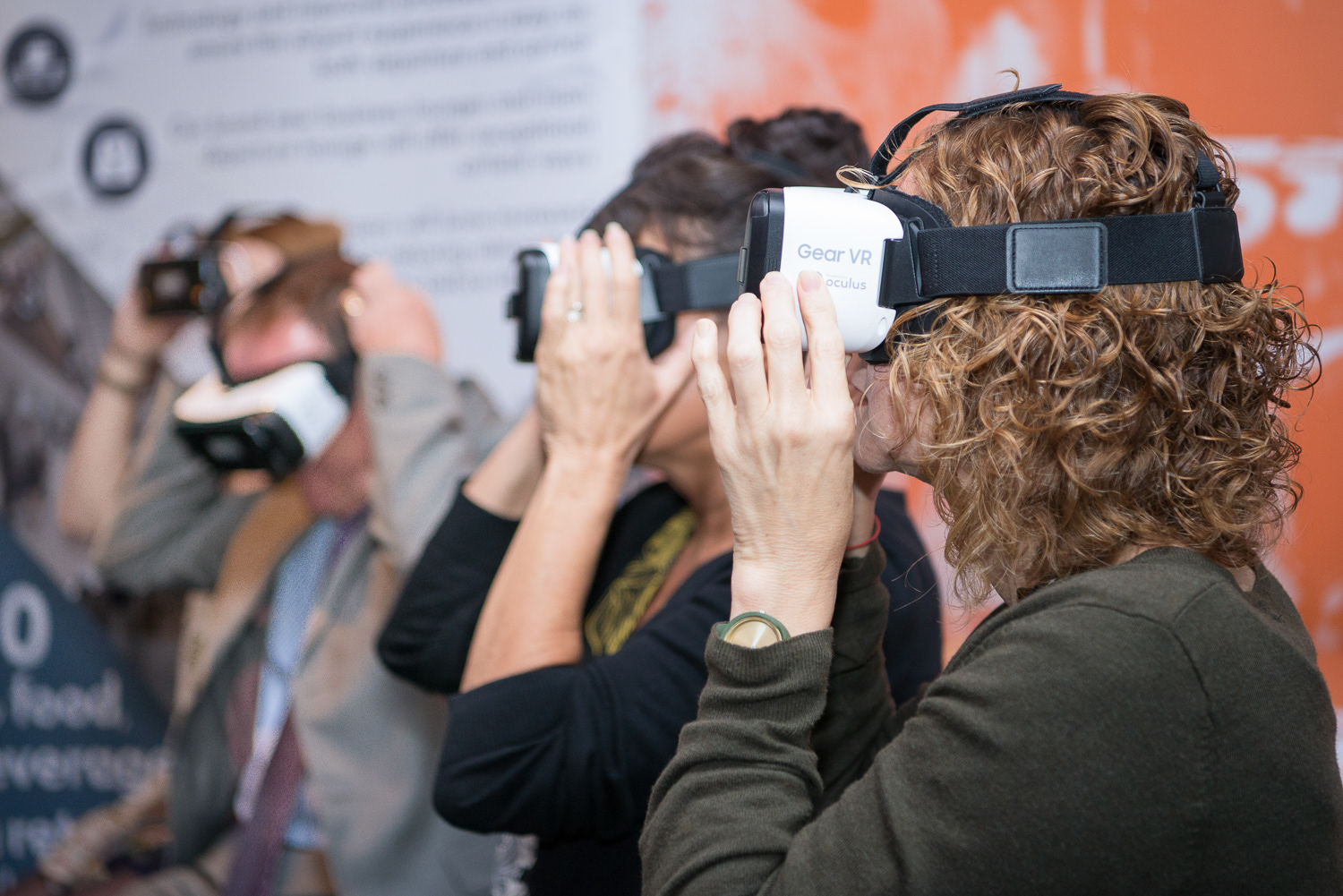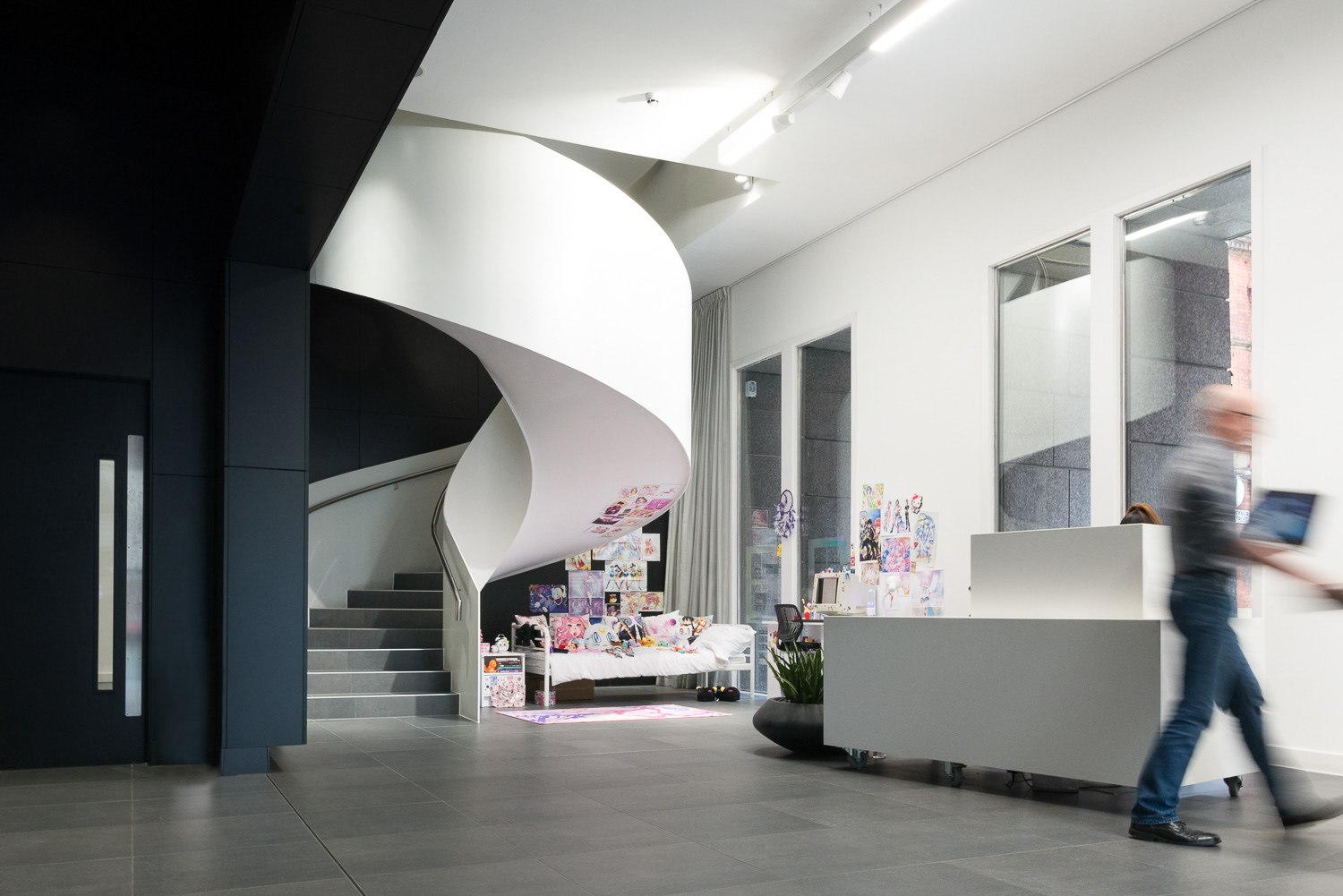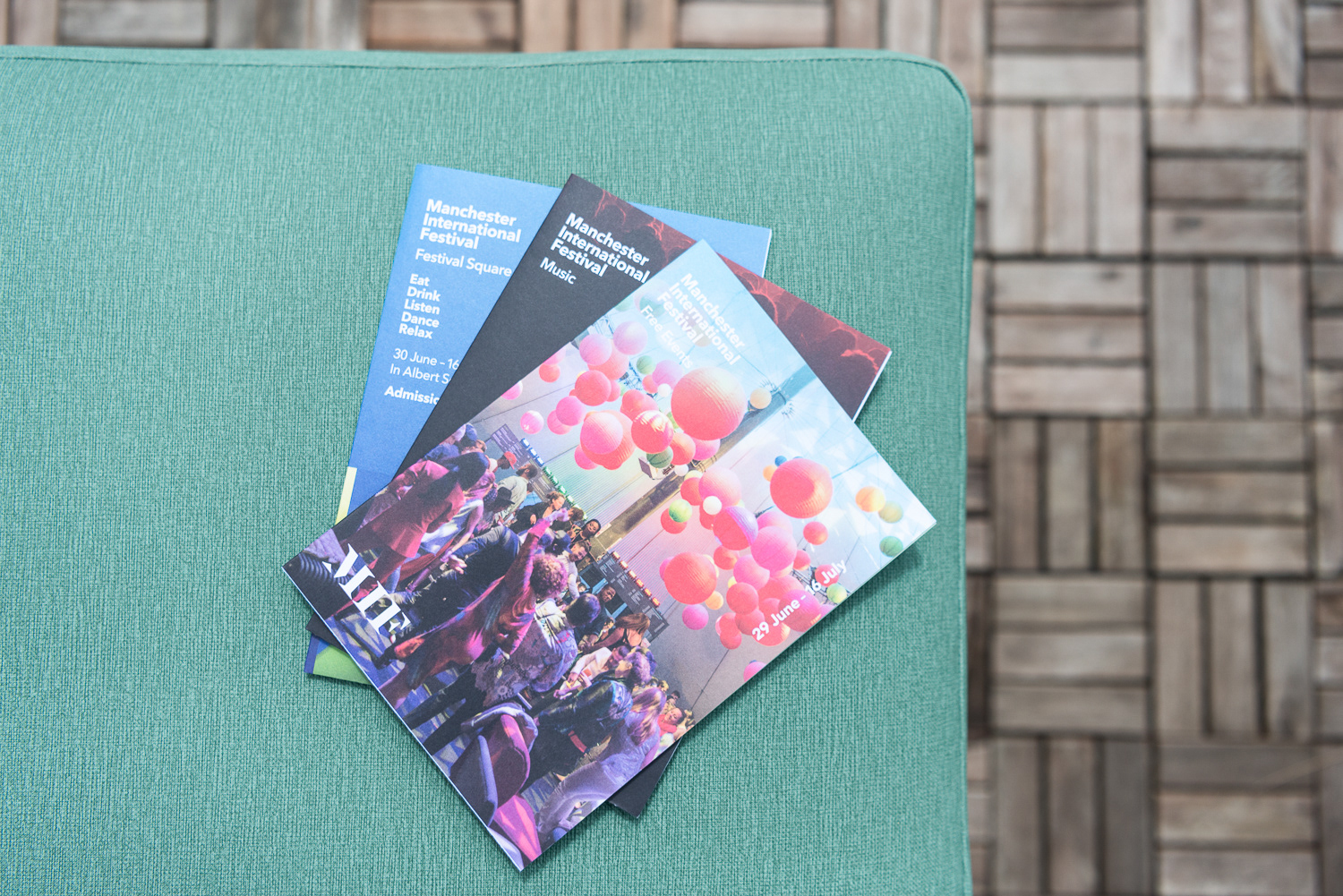 Feel free to get in touch here: